We recently sat down with Dave Taggart of Slim's Top Shelf at their facility in White City. Dave gave us a glimpse at Slim's humble beginnings, how they built a fanbase more quickly than most, and how even after a rapid expansion … are still swinging for the fences.
Tell us how you started growing. Was it always a hustle from day one?
Yeah, I ended up coming out to Cali originally and just started doing the thing. I was around a bunch of people that grew and started taking notes, picking it up piece by piece. We set up our first indoor – a 24-lighter – a bunch of years ago and just never stopped. All we grew was Sour Diesel because that's all anyone from back east wanted.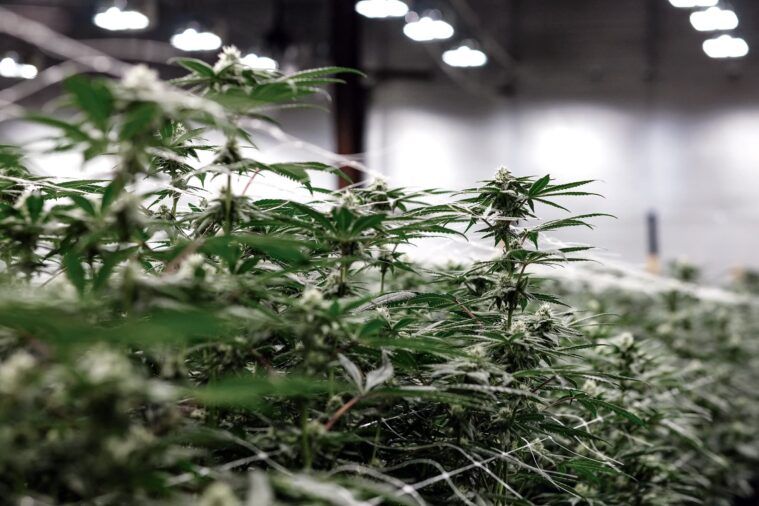 How did you find yourself here in White City?
I was consulting nearby and this property got busted. I just contacted the building owner directly. I'm 28 and covered in tattoos, so I'm thinking I don't have a chance. He actually called me and was like, 'Hey, we're ready to do it.' I just sold my bar and a bunch of other shit, and got the money together and got in there. The building was empty for a year before we could get a license. I was building trailers and doing odd jobs for people to make this super high rent, but I knew it would be worth it. We just had to bite the bullet and do it.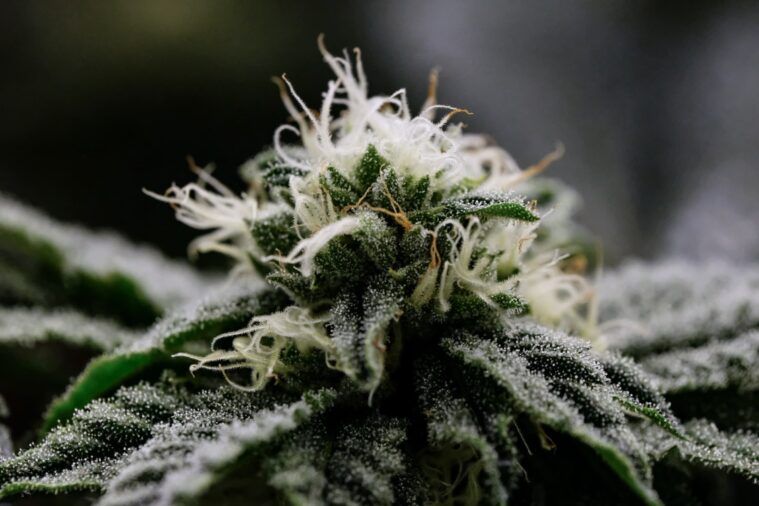 Since then, you've been able to expand rather quickly – tell us how you managed that.
My electrical engineer, John Zogheb, is a huge part of how we've been able to expand at this pace. My partner, Joe McCarthy, deserves a shout too. I flew Joe out to California when we set up our first grow room and we never looked back. We went to grade school together, we did our first grow room together and we learned a whole bunch. It feels good to be with the homie and doing the thing we set off to do.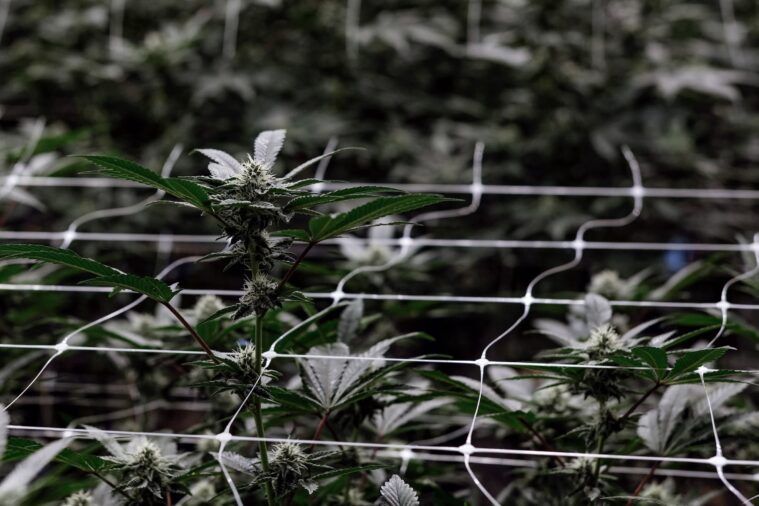 So, what do you lean towards when you're rolling one up for yourself?
Right now, I'm liking a lot of the Gelato crosses. We started the indoor here in Oregon just growing Baccio, which is basically just Gelato 41. I think that's kind of what put us on the map. We were just running it and smoking it non-stop. I actually don't even have that cut anymore because we ended up losing it. … Jealousy is probably the closest thing we have to it. In fact, that's the best smoke right now in my book. We're doing a lot of the Cookies stuff right now. Some of their newer stuff that they haven't released yet is top of my list, too.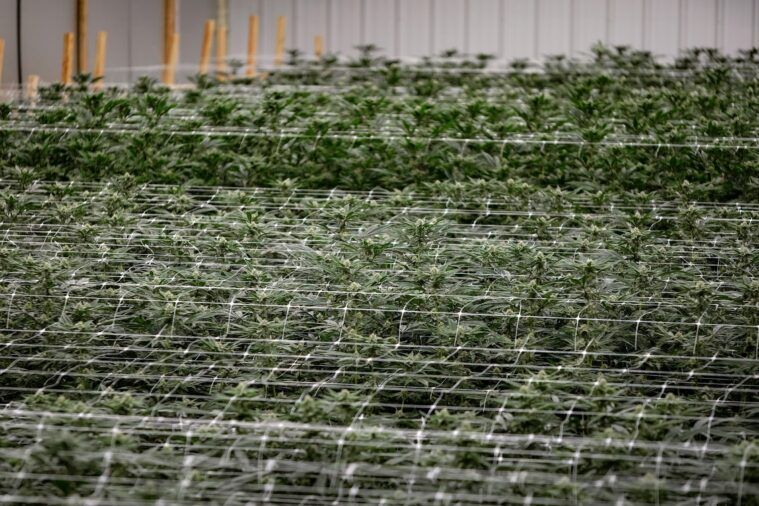 What's coming up for Slims?
We're about to start pushing a bunch of hash rosin that we washed and pressed in-house. You know, I personally don't like to smoke hydrocarbon extracts. So, we're just doing all hash and we're going to price it so everyone can get their hands on it. I know a lot of people are gonna be pissed at us, but it is what it is. We've been stacking up stock, going super hard with a bunch of live flower and cured product. It's going to be wild. Keep an eye out for that.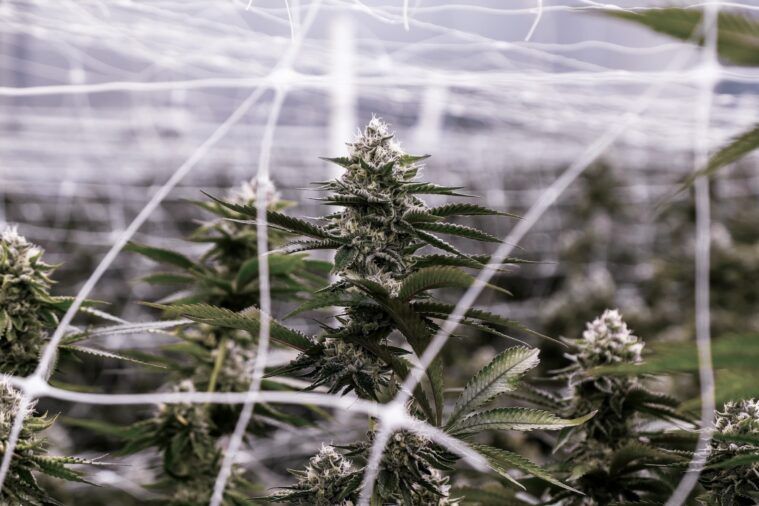 ---
Highlights from Slim's Top Shelf
The Pez
This candy-forward cultivar is surprisingly potent. With a syrupy-sweet aroma and the flavor of old-school Sweet Tarts, this one hits on all cylinders.
Wagyu
Wedding Cake and Gelato come together to produce this clone-only offering. A deep and funk-forward example of what these powerhouse strains are capable of.
Parker Street
Dank and dark funky flavors combine with sharp and sour notes to produce one of the loudest profiles we've encountered. Potent and tasty, just make sure to note where you parked the car.
Jealousy
Beyond the extraordinary bag appeal, this strain shines on all fronts. Gelato and Cookie lovers are in for a treat with the rich flavors of this exaggerated Gelato profile.