Firefly Music Festival kicked off its 10th annual festival in September, and the Leaf team was lucky enough to get in on the action. The Woodlands in Dover sits just outside the Dover Downs racetrack, and the vibes are just as you would expect there. As you walked through the wooded area, you had options of being at a massive mainstage called the Firefly, another huge stage called the Backyard, and a few smaller ones called the Pavilion, the Treehouse and the Nest. At the larger stages, big acts like Halsey, Green Day and Dua Lipa rocked crowds of up to 50,000 people. The smaller stages were still just as much of a vibe, providing an intimate experience between up-and-coming artists and their fans.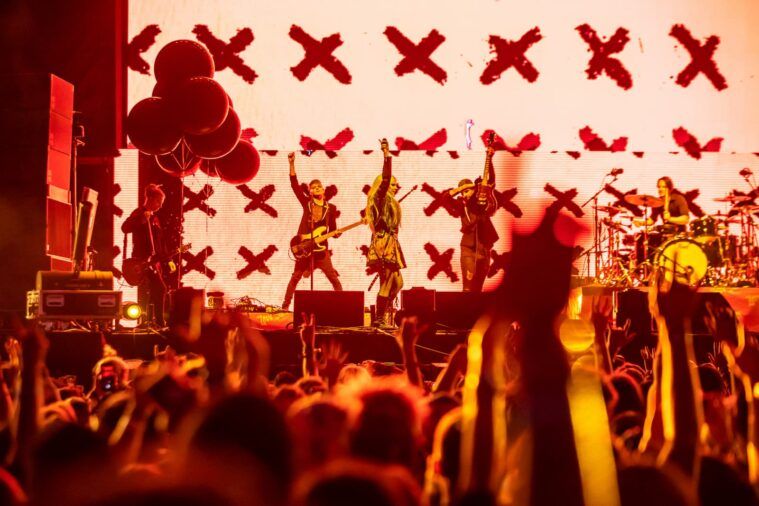 This festival drew huge musical acts that proved to be pretty nostalgic for millennial attendees, and enjoyable for all. We grew up listening to bands like All Time Low, My Chemical Romance and Weezer, all of which were playing in main slots at Firefly. The crew at this festival made the experience of seeing these bands much more enjoyable, from the wide spaces to accommodate massive crowds, to the smaller spaces meant for VIP. We had media passes to the festival, which got us an arm's reach away from the artists on stage for the first 15 minutes of each show. Dedicated fans rode the rails all day long waiting for their favorite artists, singing along to every song.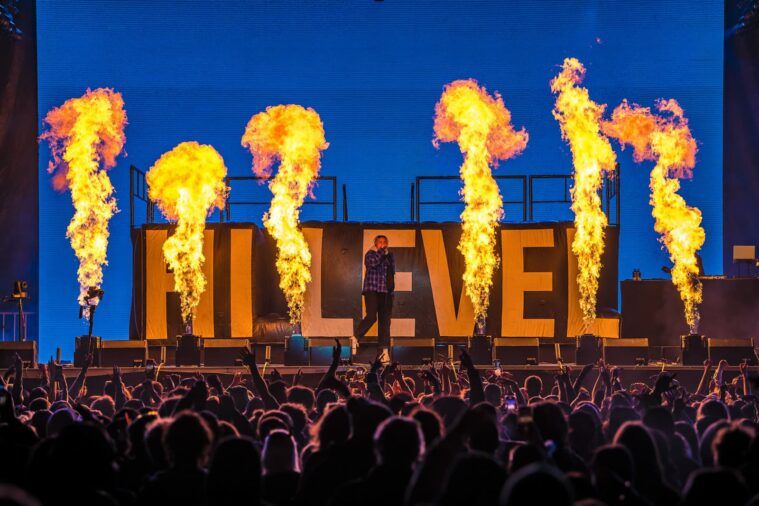 Between each stage were colorful, electric, neon art installations which people marveled at every time they passed. Some of them were designed to look like fireworks, with clusters of steel expanding from the center and neon lights that would move throughout the sculpture in a uniform pattern. Others were mixed media from steel sculptures to paintings, providing an art-friendly atmosphere on top of awesome installations for us to enjoy.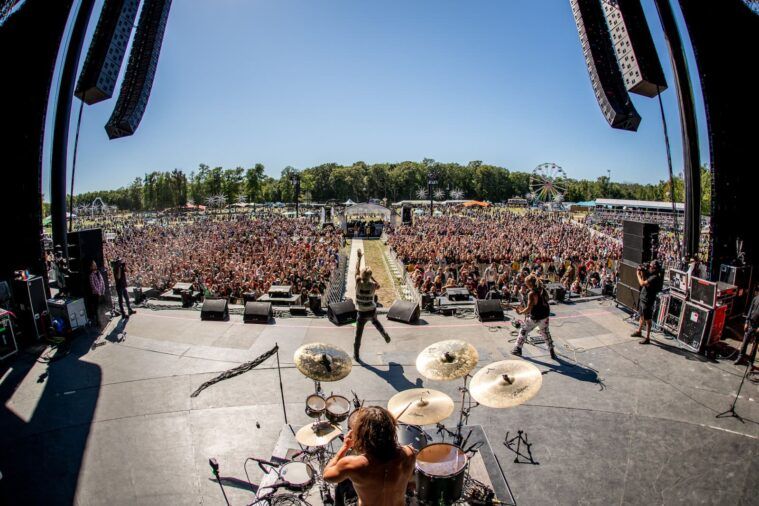 You had the option of camping at this festival with a tent or an RV, or staying nearby in dozens of hotels if camping isn't your thing. We stayed in a local hotel, but luckily there were no horror stories of hundreds of missing iPhones (among other items like we have seen at many other festivals in the past). The campgrounds were full of lively people hanging out and partying. Wandering around making new friends is a staple of any good festival, and everyone here made that experience easy and enjoyable.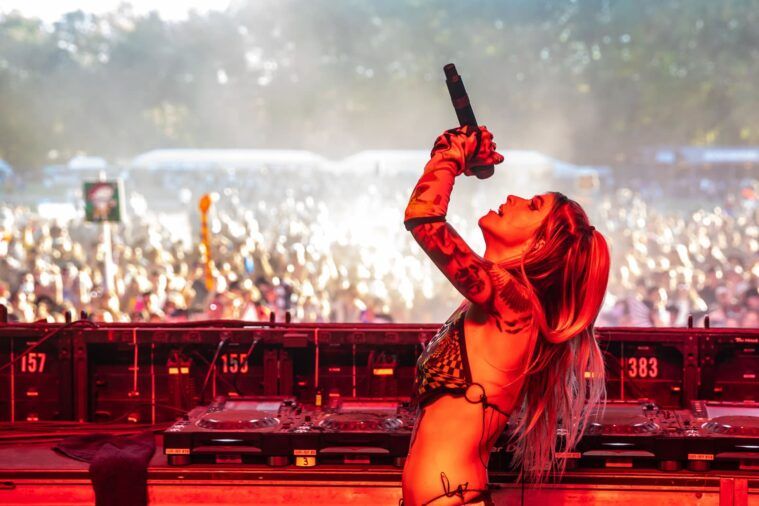 I personally enjoyed seeing a mix of artists from alternative rock and emo, to rappers and electronic music. I had not listened to My Chemical Romance for at least 10 years prior to attending this festival, but I could not deny the electric atmosphere in the air during their performance. Avril Lavigne tore it up, playing undeniable classics like "Sk8er Boi" and "Complicated" for a crowd of nostalgic fans. On the Backyard stage, rapper Cochise had the crowd getting more than hype over his performance. We found ourselves deep in the crowd jumping around, having one of the greatest times at the festival up to that point. We finished the night with an epic performance from Halsey, who had the crowd going absolutely insane.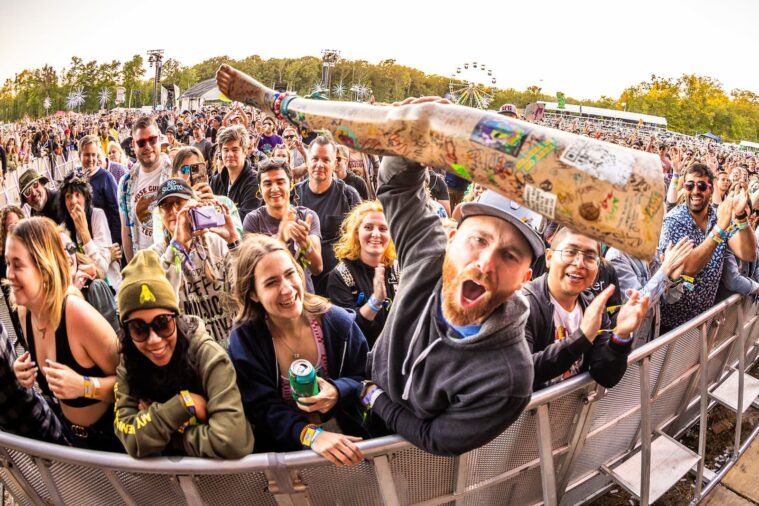 From the artists to the crowd and the vibes we shared, Firefly has planted its roots in Maryland. We are excited to see this festival continue to grow for another 10 years and continue to bring in the massive artists and crowds that follow them. Thank you Firefly!