Garcia Hand Picked is a creative partnership between The Garcia Family and Holistic Industries, also known for brands including Liberty, Strane, and Do Drops. Because Trixie grew up as a Cannabis user in the community, it is very meaningful for her to fight for Cannabis legalization and normalization. She refers to this brand as a labor of love and is adamant regarding how much she cares about the fans – never wanting to let them down. 
Jerry was an avid consumer of the plant, smoking socially and embracing the integral role Cannabis played the community. When he envisioned creating his own little chain of cafes that he would play music in, his vision included coffee, wine and weed. He smoked joints throughout the day, and enjoyed smoking and sharing weed often. So much so that after family meals, sparking up a joint became a tradition.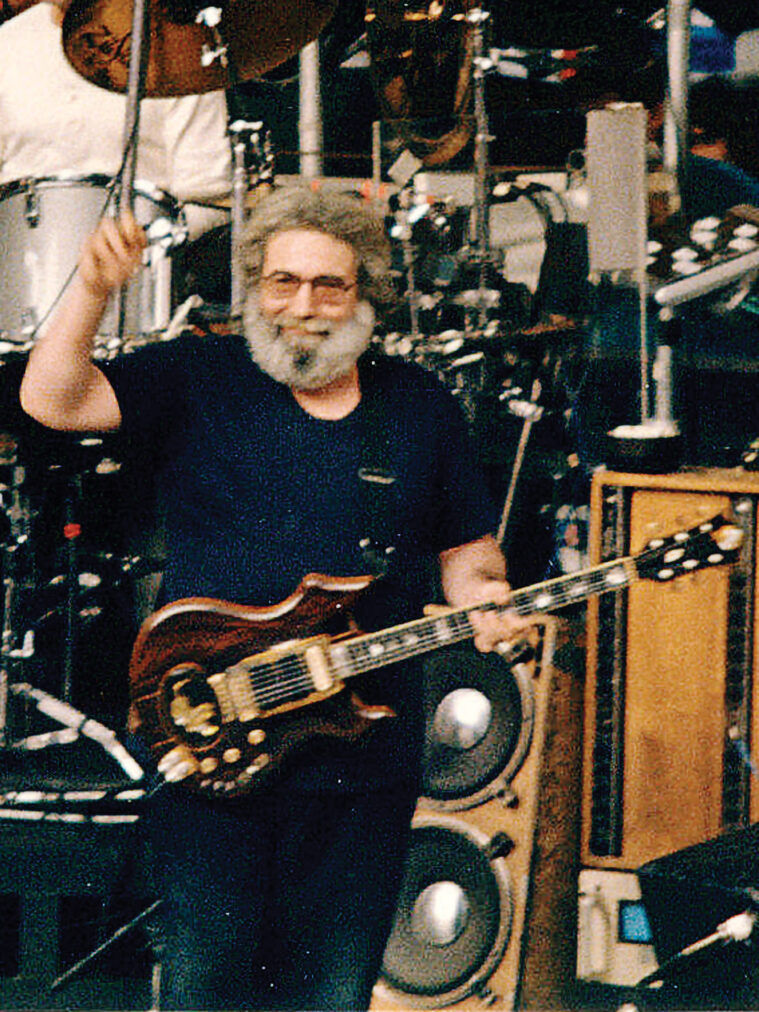 Garcia's hand has become an icon and is the focal point of the branding of Garcia Hand Picked – from the name to the logo – with Trixie working with Kyle Barich and Rachel Genderson of Holistic Industries to create the colorful and psychedelic packaging we see on their flower and edibles today. Starting with an image of Jerry from the Grateful Dead's trip to Egypt, they then played around with different ways to use that photo. The design they landed on is reminiscent of smoke, but it also reminds people of the early tie-dye days with an enticing psychedelic pattern. Each and every lid is unique on the packaging, and even the edibles produced by this company are shaped like guitar picks.
The Grateful Dead family continues to inspire the brand even today, including paying homage to the strains that became famous on the Dead lot. They receive influence from Steve Parish and even Trixie's mother Carolyn Garcia, who wrote a book called "Primo Plant" on organic gardening. In addition to Trixie, other members of The Garcia Family are giving guidance to the brand on a regular basis, and are very happy with the level of control they are able to maintain.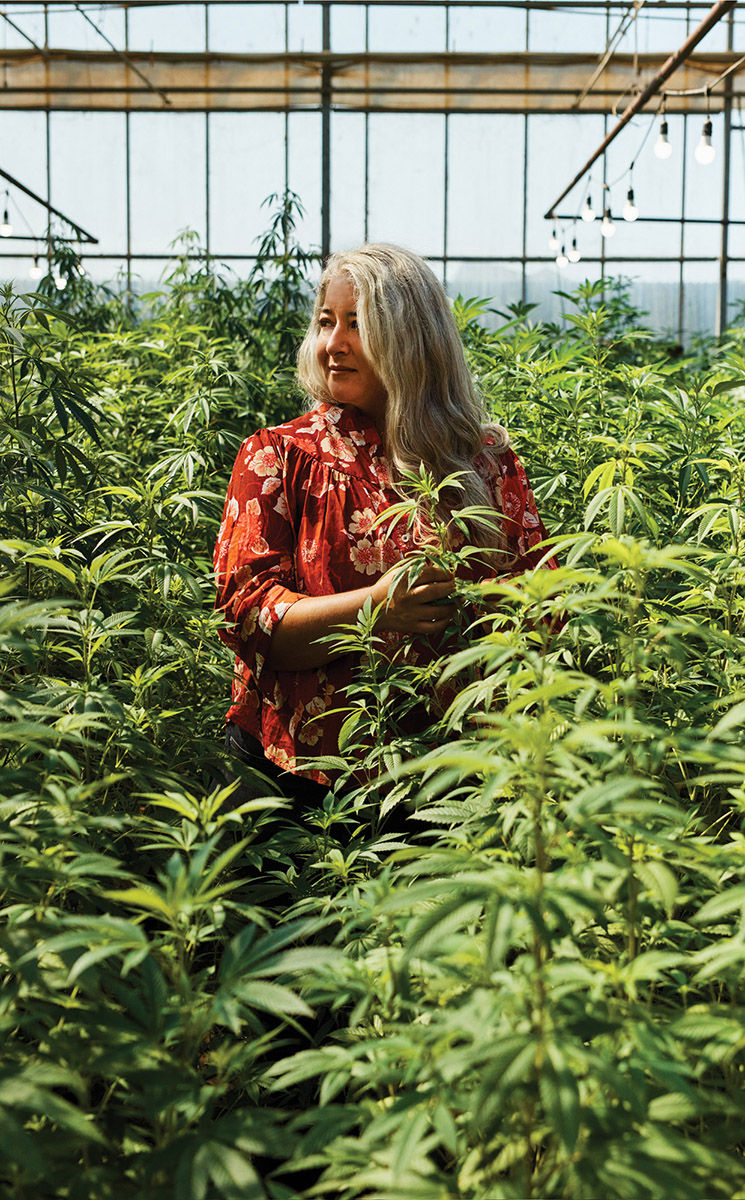 When asked if Cannabis played a large role in the Grateful Dead's psychedelic experiments, Trixie said, "I bet there is a whole history book that could be written about that. It was having the freedom to expand your consciousness in whatever way works for you. This was a whole generation of people coming out of war in Vietnam, and being totally traumatized by all of those things. Everyone is looking for more purpose and deeper meaning to everything, and Cannabis is one of those things that once you try it, your perspective is broadened. That is the parallel between the music and everything like that, it's all about expanding your consciousness and the human experience. The bonding between people sitting around and smoking joints helped to temper some of the psychedelic experiences occurring. Pot was the main constant throughout that whole thing."
Oftentimes, celebrity Cannabis brands get a negative connotation. In the case of Garcia Hand Picked, however, their authenticity is imbued and their organic approach to holistic medicine is done with all Cannabis consumers in mind, from the medicinal to the recreational. With or without Jerry's name on the brand and the support of his family, these products would be highly sought after and head stash worthy.
garciahandpicked.com | @garciahandpicked