Defining Cannabis culture can be difficult. As the plant continues gaining acceptance, new crowds discover weed every day, moving the goalposts as we fold into one big, ever-growing hashball. What was once an isolated subculture now bubbles into every corner – pushing the artists and makers in our communities to the forefront of art, design and fashion.
GZ1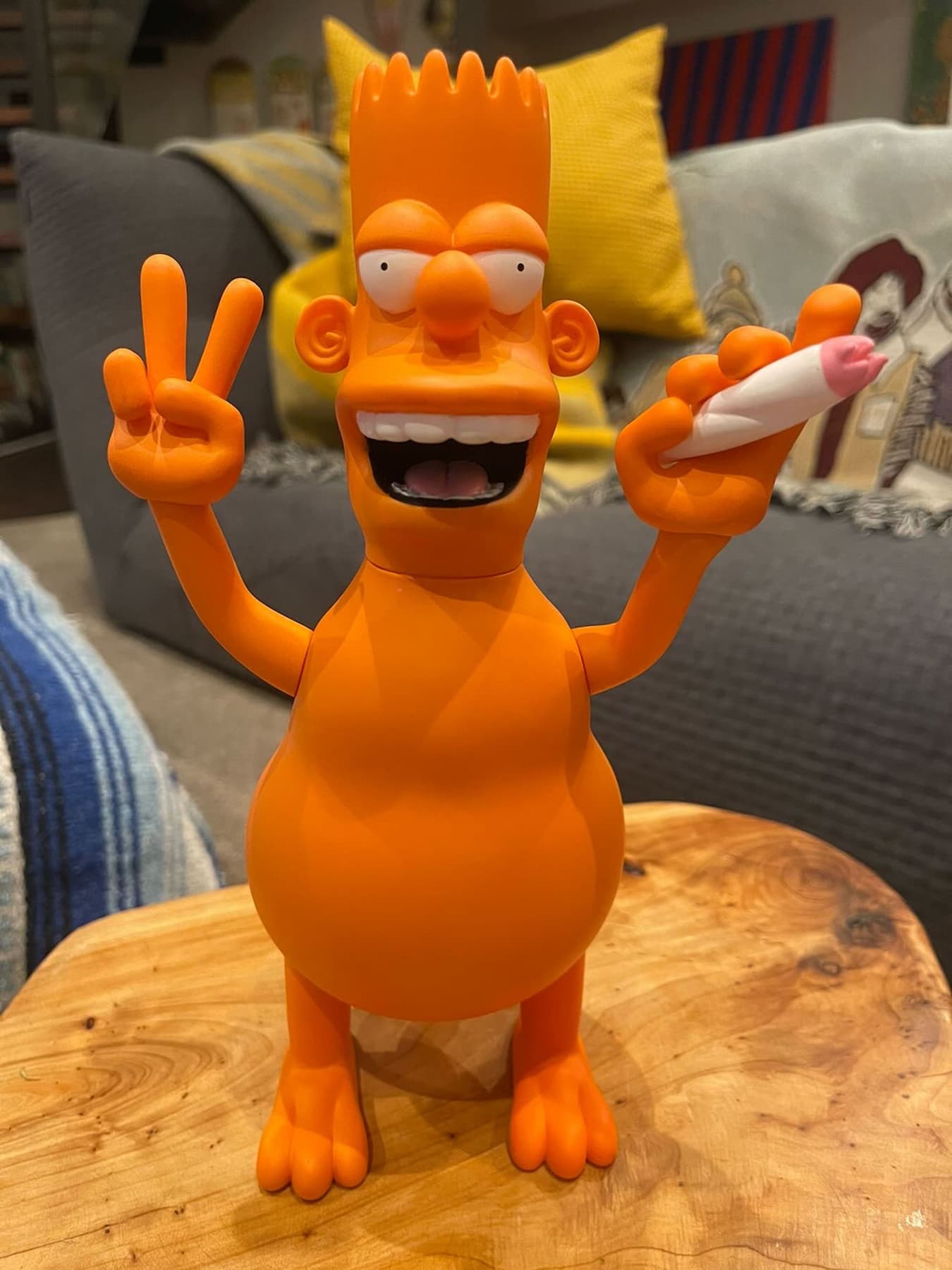 One of the most prolific makers/artists operating on the scene today, GZ1 – whose brand goes by whateverforever – creates work that spans art, clothing, bags, hats, vinyl figures, glass, and even doormats, tap lights and clocks. Inspired by Cannabis comedians who pushed the envelope in their genre, this Pennsylvania artist believes weed culture will continue to expand. "It's going global, and there's going to be a need for more people to represent – just like skating, or graff, or any artform that grew from nothing," says GZ1. Last year, he held a fashion show on the East Coast just to give away pairs of his new footwear featuring his iconic Barfield character.
whateverforever.com | @gz1whateverforever
EDIE PARKER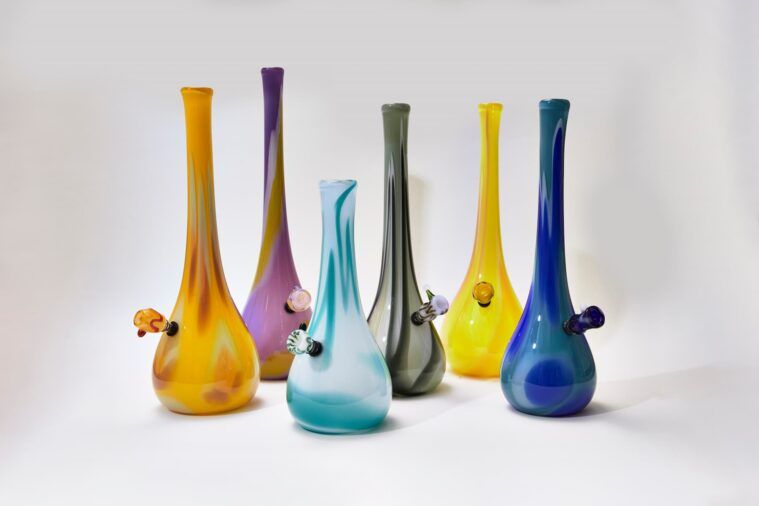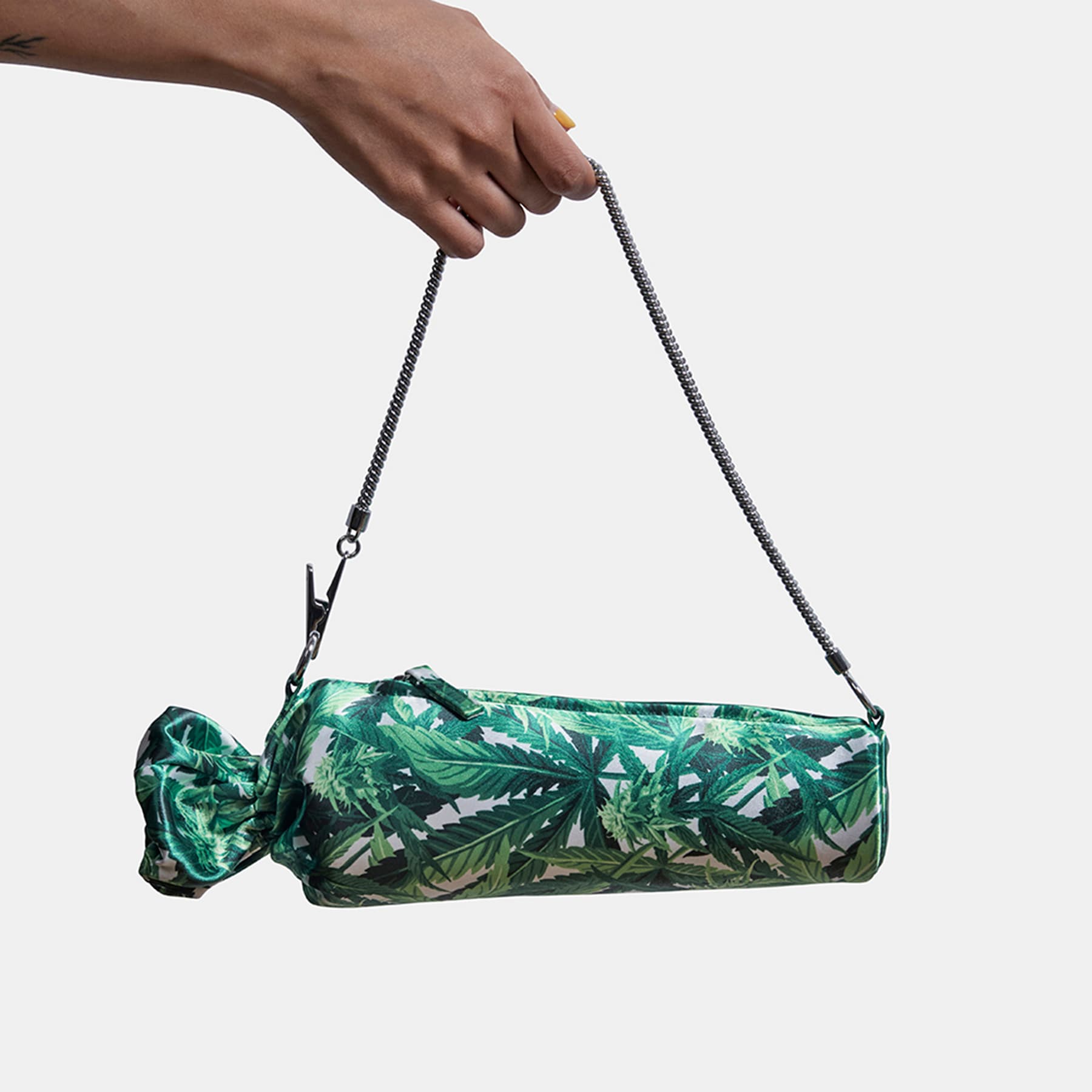 Bright colors, bold shapes, and products that strive to evoke a sense of happiness – that's the formula that helped Brett Heyman and her brand Edie Parker become labeled as the Coco Chanel of luxury weed. Since expanding her upscale accessory and home goods brand into the Cannabis space, they've released thoughtfully designed smokeware, including products with NY artists like Paul Arnhold and Sticky Glass. In 2019 they worked with Emjay to put out a line of flower in California and Barney's on supplying their high-end head shop in Beverly Hills. This last year, they launched Weedie Parker Creative to help newer companies establish compliant branding.
edie-parker.com | @edie_parker
TALKING TERPS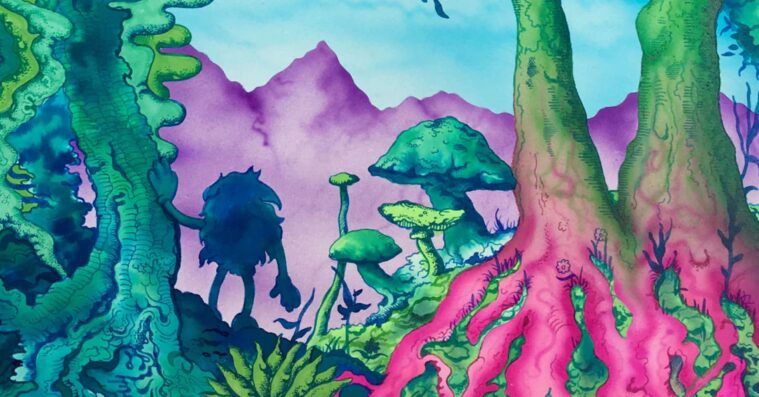 Talking Terps is a torch connecting the lifestyle of smokers worldwide. Since hitting the market with vinyl figures and apparel in 2015, they've brought Cannabis representation to major events like Complexcon and Designercon, going beyond the norm by creating a whole world of toys, dolls, puzzles, rugs, and porcelain statues of their signature character Terp Crawford. The brand's incredible eye for talent is easily seen in its use of artists like Daniel Herwitt, Brian Blomerth, YEENJOY STUDIO, and Dwindlebag. Part of the Tri-Force behind Talking Terps, Hopelord described part of their method for success: "Others force the effort and lose the fun in the process. We try to keep everything natural, organic, and full of fun."
talkingterps.com | @talkingterps
WOOKERSON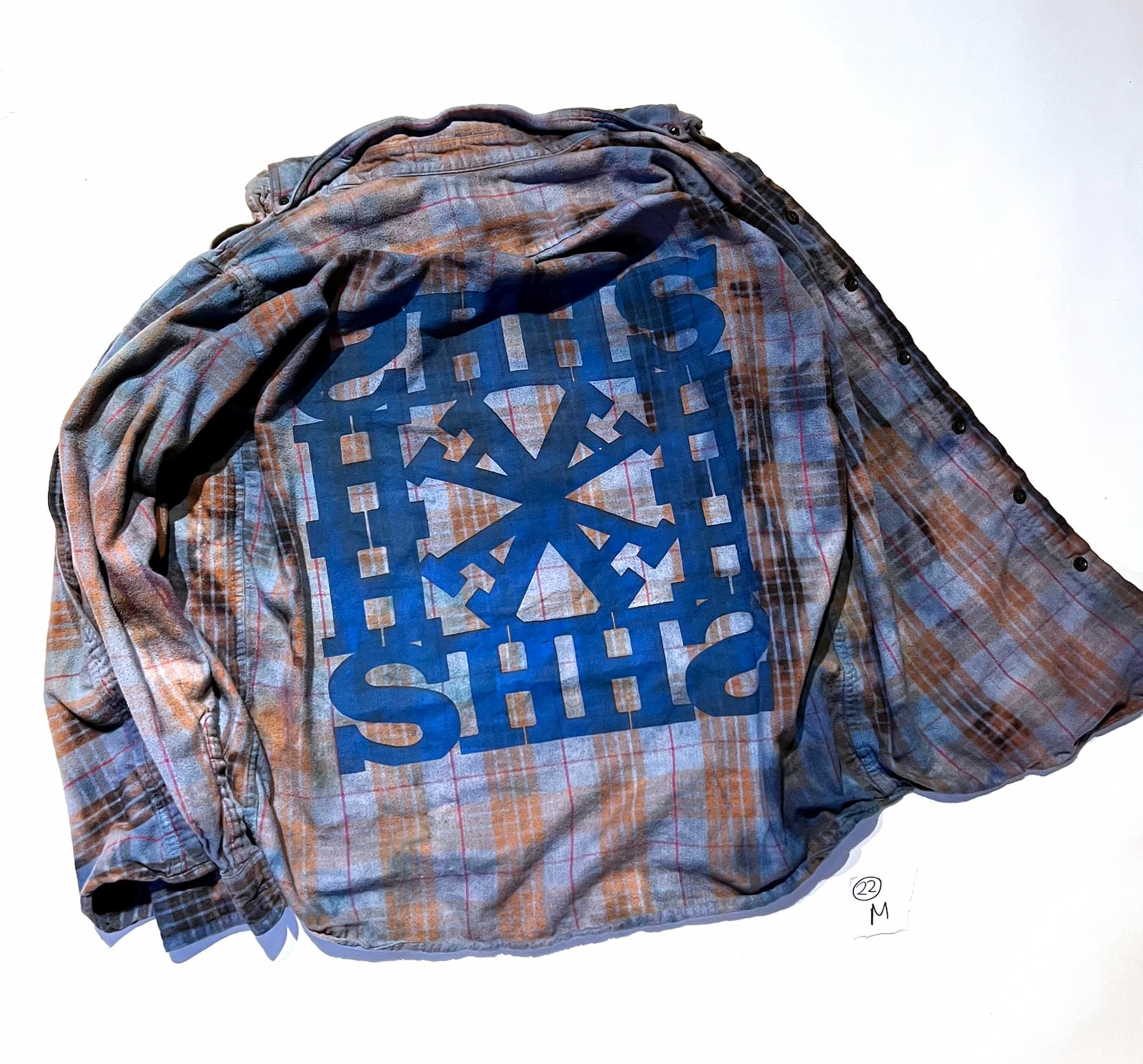 You can't smoke hash all day unless you start in the morning, and you can't get online without seeing someone referencing Wookerson's famous phrase. This SF-based creator who helped curate the lot scene for Puffcon's first year has been busy defining his visual style and amassing a ton of appreciators along the way. His art, clothing, and sculptures echo the spirit of skateboarding in the early '90s. A big part of that scene was "finding cool shit to do with your friends; if there wasn't what you wanted to see, you made it. Instead of half pipes in the backyard, these days, it's giant statues for hash competitions – but it's still about having fun, being a part of something, and not stopping, even when the crowd catches up."
wookersonstudios.com | @lotcomedy
FIDELS
Shant Damirdjian, better known by his nickname Fidel, has been on the grind non-stop. After launching his brand and putting the term "hash hole" into the modern lexicon, winning Transbay Challenge IV, premiering a docu-series, and dropping a merch capsule with artist Aaron Kai, he kicked off 2023 with an exclusive box set of apparel with streetwear giants Carrots. When asked why the clothing is just as important as the Cannabis, he said projects like these "advance the movement in ways a brand couldn't do by itself. You have so much more reach as a cohesive effort, and if you do it right, you get to wow the world."