Chadd and Adrienne started their professional journeys in academia, both earning Bachelors of Fine Art before moving on to further their careers. While Chadd taught at the Cleveland Institute of Art, Adrienne began as a master goldsmith in the same city. It was here in Ohio that their paths joined, but it wasn't until moving to Florida together that their respective careers in glass grew. Chadd's work in pipe culture seemed to take off shortly after opening his first studio in the Sunshine State, and Adrienne applied much of her knowledge and skill with metalworking to hone her main craft of carved cameo glass. Today, they live and work in West Palm Beach, making glass pipes and art together. Chadd's work follows whimsical and nautical themes incorporating marine life, and Adrienne's work portrays anatomy while focusing on the idea of Memento Mori. Their creations feature Adrienne's elegant spin of death and decay on Chadd's marine life, and their carved cameo collaborations can be found in various private and public collections around the world.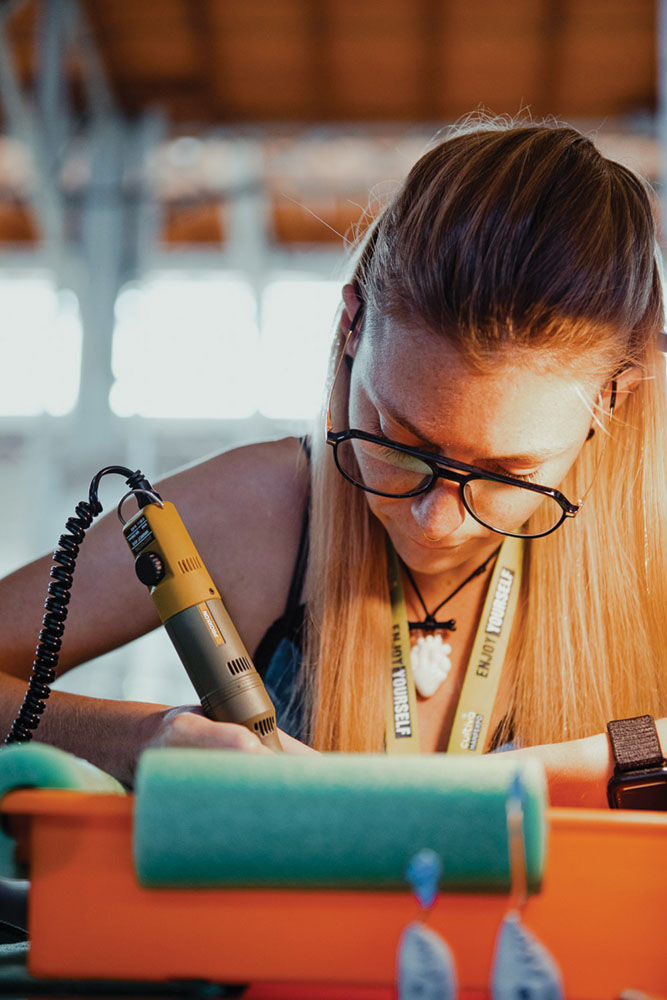 Where do you find inspiration for your unique collaborative efforts?
Adrienne's main inspiration comes from her personal medical experiences. Pulling from X-rays of her own skeleton and old anatomical engraved prints, she shows the inside of Chadd's creatures in imaginative ways. Chadd's inspiration comes mainly from sea life and ocean themes. Old prints of nautical scenes and animals are among his favorite places to draw ideas from.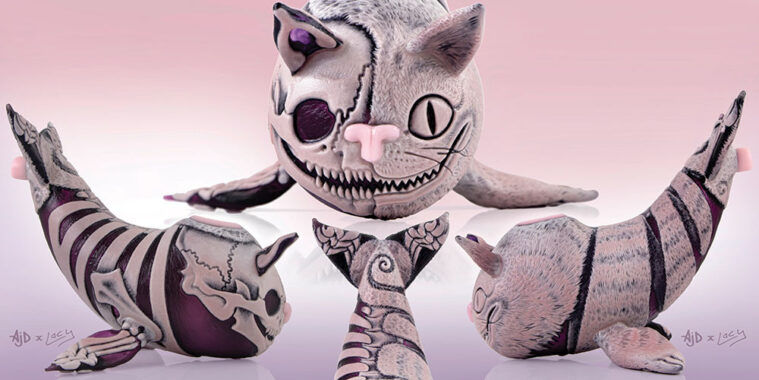 Does Cannabis play a role in your artistic creativity?
Initially most of our pieces were about form over function, where the Cannabis aspect takes a backseat. Increasingly over the years though, the function of pieces and the culture's thirst for new accessories has fueled a whole range of inspiration directly related to how Cannabis interacts with the work we make.

What is the significance of the aquatic themes represented in your pieces?
Much of the impetus for our work started from 'Moby Dick.' The prints within the book, the imagery in the writing, and the concept of the white whale were the starting point. As time went on, our work evolved to encompass more sea life, and to embody a beauty that wasn't just about the epic story of the white whale. Living in South Florida, the ocean has become a huge part of our lives. We spend significant time in the water, snorkeling and looking at sea life, taking in inspiration that fuels our work.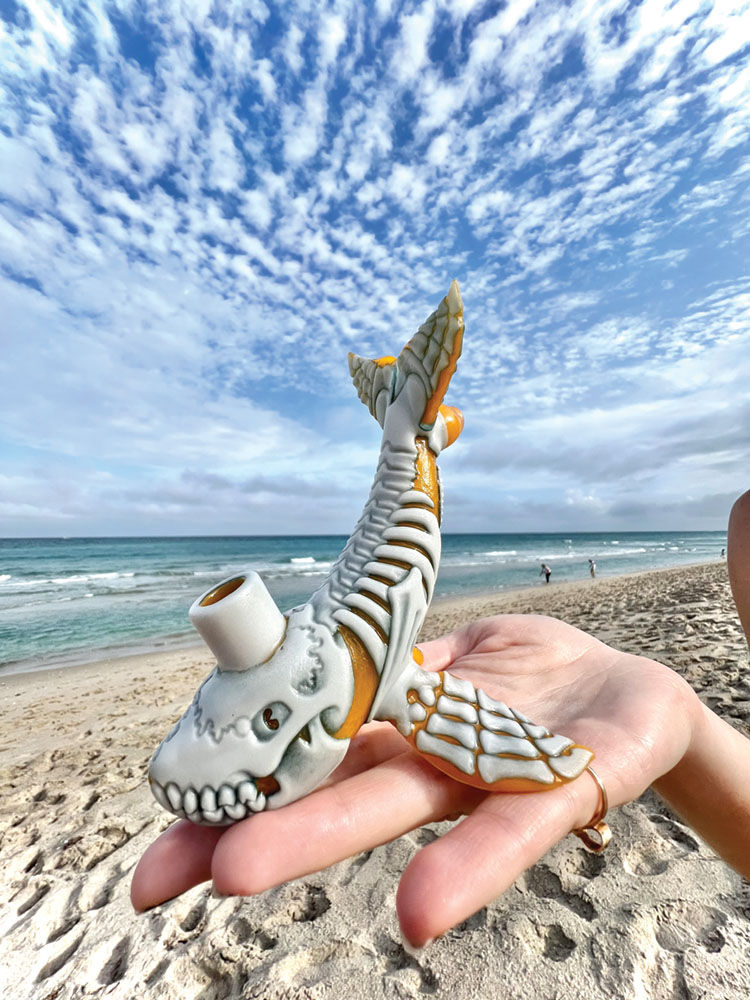 Where can people find your glass art online and in-person, and how can people purchase your works?
Much of our work is available through our network of resellers around the country and the world. We work with galleries and smoke shops in almost every state, as well as selling jewelry and accessories on our own websites, chaddlacy.com and adriennedisalvo.com. The main way to connect with us and our work though is our Instagrams: @chaddlacy and @babedrienne.