The Degenerate Flame Off started in 2010 with an advocacy of collaboration and encouragement of creativity, but most importantly, it built a community of functional glass artists often confined to the fringe. On the surface, it's a competition – but DFO also allows artists to transcend the constraints of their normal work and actualize another level in their personal artistic journey. Put on by the team at Northstar Glassworks, not only do they have the most diverse color spectrum in the industry matched with top-tier quality, they're a fierce ally of the artists who use their glass.
And there's more good news: After two long years, functional glass art from the underground is back in the PNW! Check out the return of DFO on May 20-22, where you'll have the opportunity to watch these wizards twist beams of molten light in a delicate dance between states of order and chaos. Leaf Nation caught up with Northstar's president Abe Fleishman for his thoughts on the glassblowing world and what to expect from the event after the two-year hiatus.
What have been some of the highlights of your career in the functional glass art community?
The most exciting part of being the world's premier colored glass manufacturer is seeing the works of art that artists make with our colored glasses. It takes a large team to produce the quality and volume of colored glass… I am always excited to see new colors that we develop for artists to use. I have been in the game for more than 25 years, so watching the industry become a community has been so heartwarming. When I started out, we had a very limited palette of colors and now we produce almost 220 different and unique colors for the lamp-working community to use. It's like we are collaborating with each artist that uses our color glass. Watching the color rods turn into works of art is the most rewarding part.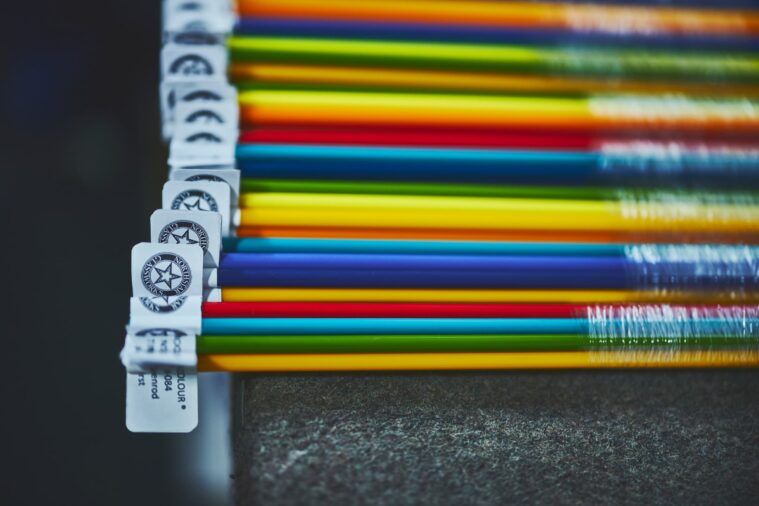 Glass pieces are becoming more and more valuable, fetching prices well into the six-figure range. Where do you think this will all lead? Will functional glass art merge with the mainstream art world?
Since I have been in the industry for so long, I have had the chance to watch the price threshold change over the years. Seeing pipes sell into the six figures is one of the most exciting parts. The artists and collectors have a symbiotic relationship that helps drive the prices higher. For example, one of my good friends Buck Glass has pushed the boundaries of size, scale and details. His works of art have been sought after by big influencers and as his work gets better and better, the eye of the collector changes. Collectors pretty much control the prices, so that relationship is key with the artists. I would envision pieces going for close to a million dollars in the right setting. But that's going to be very select people selling that. I don't really see a need for functional art pieces needing to go mainstream because they are already there. The artists have created a collector base that is supporting the movement. Most galleries that try and sell functional art don't really offer the artists a new clientele – they usually just fall back on what the artists have already built.
What are the three most important pieces of advice you'd give a novice glass blower?
For the novice glass blower, I would recommend perfecting the fundamentals of how glass works first – this will allow you to put what's in your head into the piece you decide to work on. Try and create pieces of work that are unique to you and your personality. Build a strong network of stores or collectors that follow your work and demand pieces to sell or hold in their collection. The novice artist really needs to work hard to get their name out there. Make sure your Instagram, Facebook, and any other social media platforms are always full with new content. Go to trade shows to meet the other artists and store owners – this will help you get to see and understand how the community works. But my true advice is find something that resonates with you to show the client base! Try not to copy other artists' styles – this can ruin your career before you start.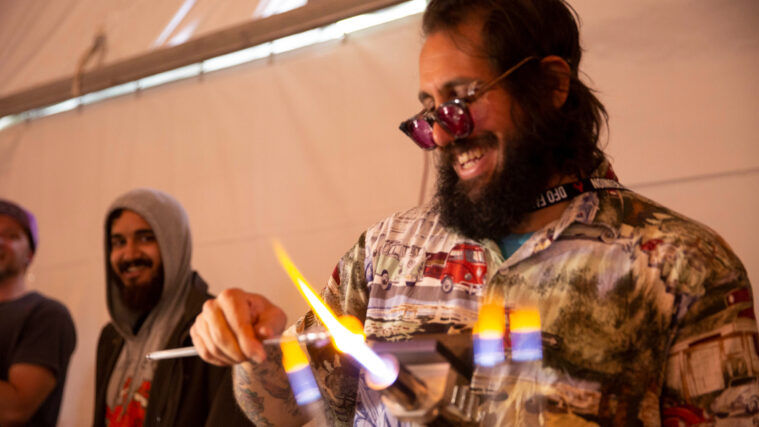 With Degenerate Flame Off coming back after the Covid-19 restrictions, can you share with us a bit of the exciting things we might see at this event?
Well this year you will see our new venue that we are excited about! Plus, the layout will be different than years before. What I am excited about is seeing the community back together after a two-year break of no DFO!
Any artists you are particularly stoked to see in action?
I am always excited to see all the artists at DFO. It's like a family reunion, for real. I only have so much time, so it gives me a chance to finally say hello, give a hug or just a chat. I am overly excited to see everyone!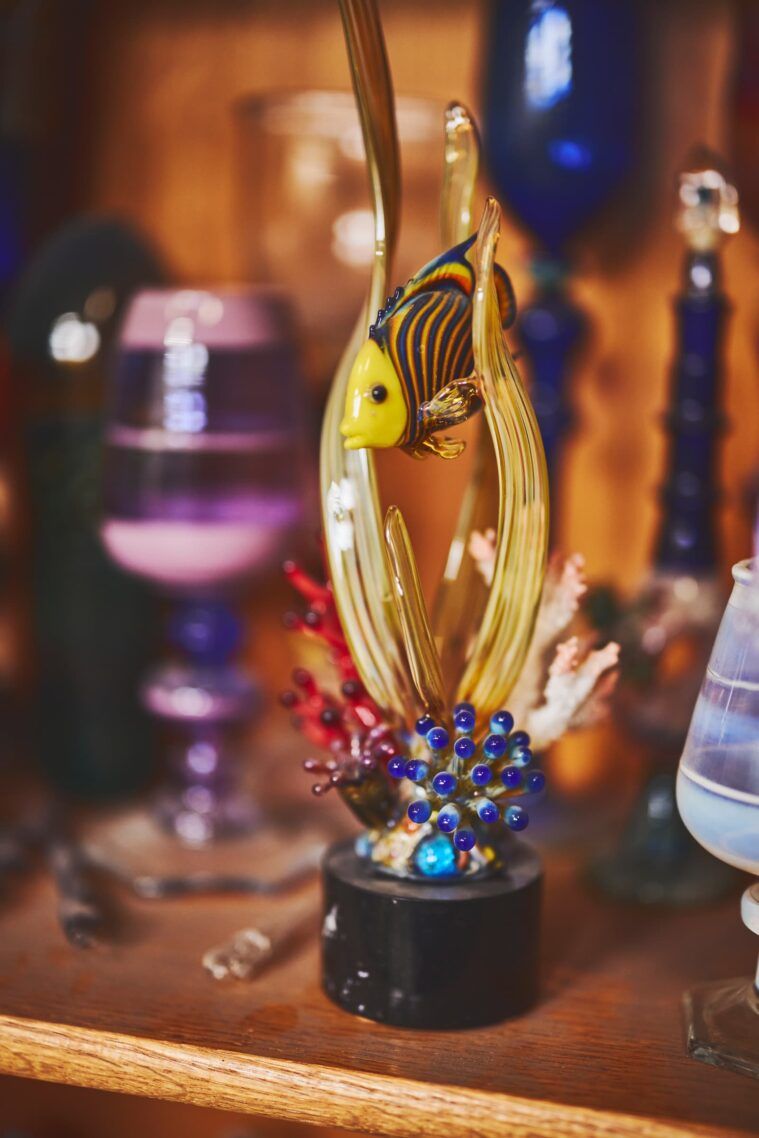 Tips for those who want to have an amazing time at DFO?
The number one tip: meet as many artists as you can. DFO has always been the event that starts lifelong friendships and collabs! Be respectful of the venue rules and others around you. Covid is still a thing, so also be respectful of others' views about the matter. But last and foremost, have fun!