Guava'Nana live rosin was this year's First Place winner at the Second Annual Hash Bash held at the House of Hash in Portland, Maine.
Pamo Lab's Guava'Nana wowed at Portland's Second Annual Hash Bash. And the competition – limited to solventless live rosin hash – was fierce, as several of the judges felt it was the best tasting group of concentrates they had ever sampled.
The Guava'Nana live rosin was from a batch of flower cultivated by Ganjaberryy – a medical craft Cannabis wholesale grower in Maine who specializes in fruity-tasting Cannabis cultivation – before it was processed by Pamo Lab. The grower and processor closely collaborated on the project, contemplating the optimal terpene profile before deciding on Guava'Nana, a mix of Guava Pie and Banana Punch strains.
As one of Maine's top licensed concentrate makers, Pamo Lab serves some 200 licensed medical and recreational Cannabis cultivators, as well as small craft Cannabis wholesale growers in the state. If it comes from Pamo Lab, it is going to be a high-quality product.
Pamo Lab takes great pride in offering the very best when it comes to making clean and quality extracts. They offer wholesale growers a variety of extraction services, including sugar, shatter, badder, casserole tech, diamond tech and live resin. The company even guarantees that pesticides and mold contamination won't be found in their products.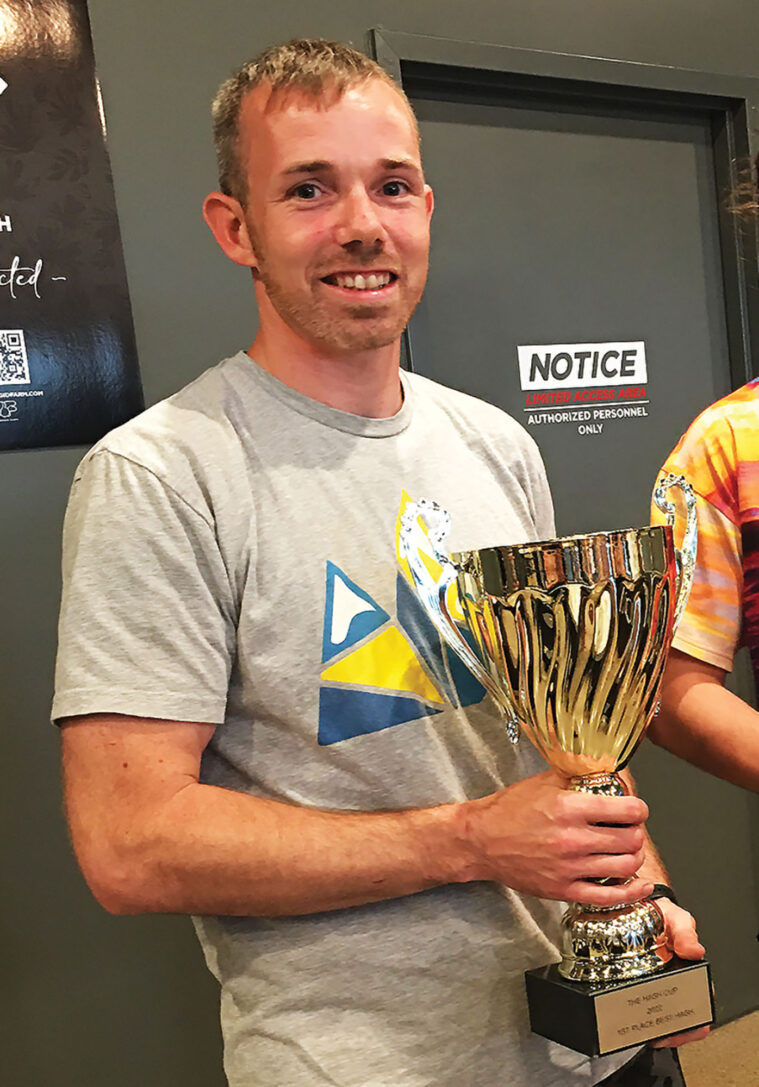 On a personal note, this was some of the best tasting live rosin I've ever had – low-temp flavors with sweet, fruity hints that reminded me of eating dried banana slices with mixed-berry hard candies. And the sweetness continued to linger long after the exhale.
An evening vape of this concentrate is highly recommended, as it produced a very happy, uplifting effect after just a few low-temp rips. The high is heavy but not overwhelming, making it ideal for watching a movie or hanging out at home. If that's not a good fit for you, I would also recommend the Guava'Nana for concerts or get-togethers with family and friends.
You can find Pamo Lab and Ganjaberryy products at the House of Hash, as well as in many great medical dispensaries in Southern Maine.
This article was originally published in the November 2022 issue of Northeast Leaf.
View our archive on issuu.