Root & Bloom, based in Salisbury, have earned praise throughout Massachusetts for growing craft-quality Cannabis and producing top-shelf concentrates and edibles. With their commitment to excellence and quality control that includes hand-trimming and cold-curing their flowers, such as their Angry Ginger, to perfection, it's no wonder that they recently won Best New England Cannabis Company 2023 at NECann.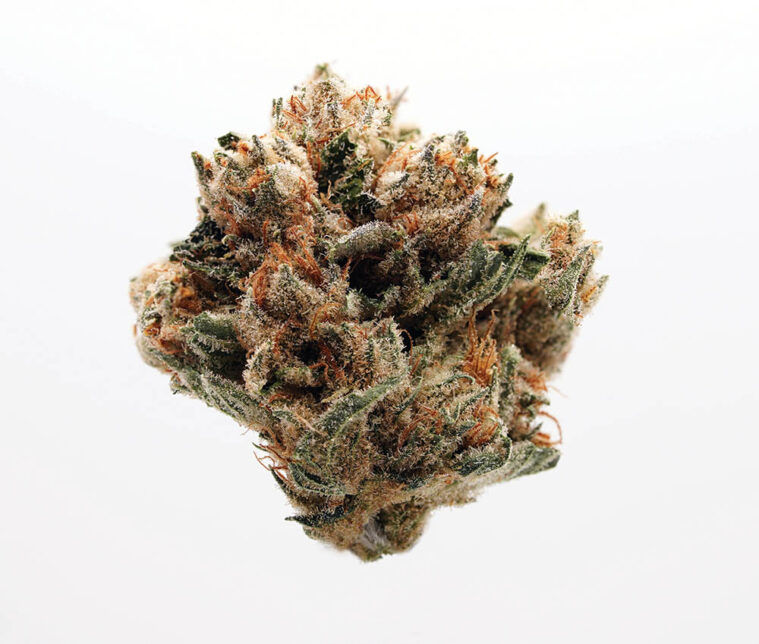 Their Angry Ginger strain is named for the prominent orange hairs and trichomes all over the buds – not the effect, which is the antithesis of upsetting. The pairing of blissful body buzz and focused mental relaxation exemplifies this hybrid cross of Red Headed Stranger and I-95. Freshly-ground Angry Ginger flowers reek of citrus, ginger and pepper with prominent terpenes including myrcene, limonene, caryophyllene and terpinolene.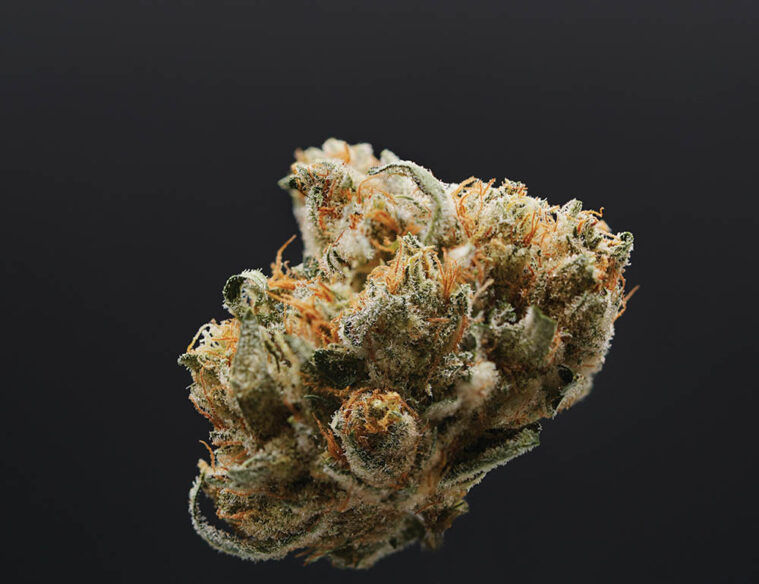 Despite the name, this cultivar is uplifting with the aroma and flavor of lemon ginger tea – making it a perfect daytime smoke for creative people seeking inspiration, or patients treating anxiety or post-traumatic stress. So give some properly grown and harvested buds from Root & Bloom a try. The unique flavor and euphoric effect of Angry Ginger is nothing short of feel-good fire!
Web & Social: Rootandbloominc.com | @rootandbloomgrow
This article was originally published in the June 2023 issue of Northeast Leaf.
View our archive on issuu.