Morgan Freeman is one of the most recognizable actors (and voices) in American cinema. Sometimes referred to as "the voice of God" from his role in the 2003 film "Bruce Almighty," Freeman's cadence, calm and measured persona has made him a sought-after spokesperson for many charities – from One Earth to PLANIT NOW and many other political organizations. Of course, he's also the star of countless feature films, has won an Oscar and has received many more nominations.
And back in 2015, Morgan Freeman came out of the Cannabis closet.
To understand how his modern Cannabis journey started, you have to go back to 2008, when Freeman was involved in an automobile accident in Mississippi. The accident severely damaged his left arm, shoulder and elbow – causing acute nerve damage that prevents him from moving the fingers in his left hand. He also sometimes wears a compression glove to protect against blood pooling in his arm due to non-movement. Thankfully, Freeman found that Cannabis was helpful in treating the pain and symptoms of nerve damage.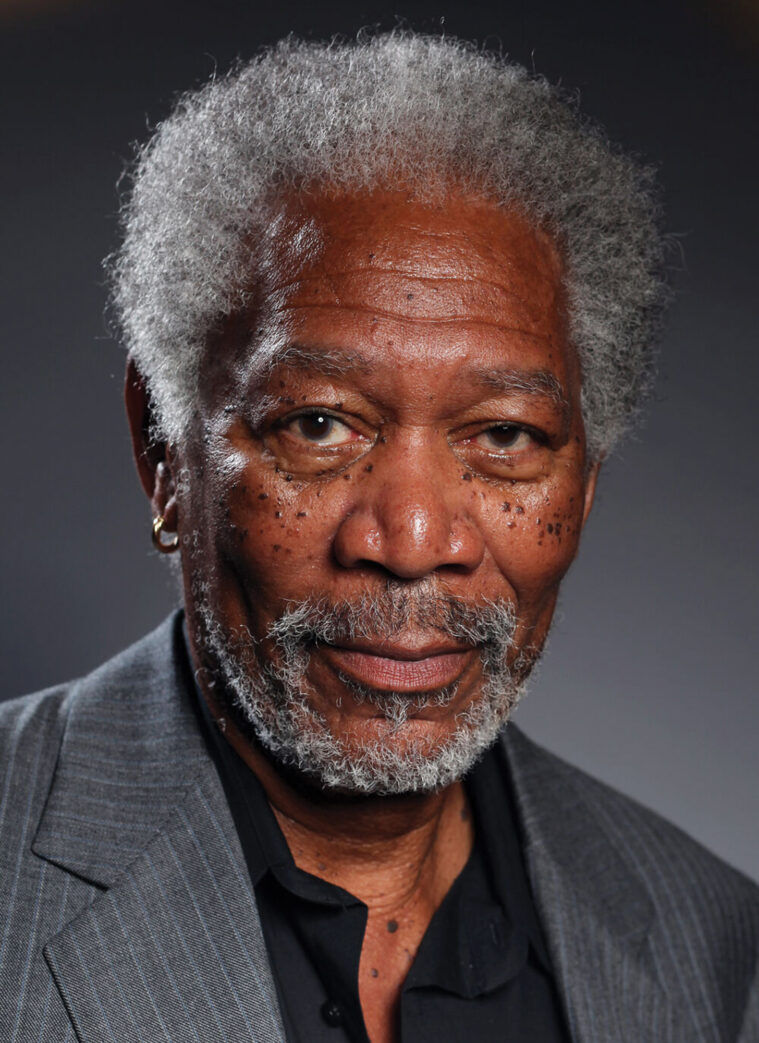 In an interview with the Daily Beast in 2015, Freeman noted that he's been a longtime user of Cannabis, saying, "They used to say, 'You smoke that stuff, boy, you get hooked!' My first wife got me into it many years ago. How do I take it? However it comes! I'll eat it, drink it, smoke it, snort it! This movement is really a long time coming, and it's getting legs – longer legs. Now, the thrust is understanding that alcohol has no real medicinal use. Maybe if you have one drink it'll quiet you down, but two or three and you're fucked."
When probed about how marijuana benefits him personally with his health condition, Freeman said, "Marijuana has many useful uses. I have fibromyalgia pain in this arm, and the only thing that offers any relief is marijuana. They're talking about kids who have grand mal seizures, and they've discovered that marijuana eases that down to where these children can have a life. That right there, to me, says: Legalize it across the board!"
As state after state around the country has moved toward decriminalization and outright legalization, Freeman has become more and more outspoken about his use of the herb. In a 2016 interview with a British reporter, the then 78-year-old actor was asked, "Where do you get your energy from?" Freeman responded, "Well, if you smoke enough marijuana, you'll get everything going."
Many of us have watched Freeman's amazing talent on display in his countless roles on stage or screen, but hidden in plain view for years was his use of Cannabis to help alleviate pain and cope with life's many stressors. We truly live in a wonderful time, where people in positions of power and fame can help to mainstream this miracle herb and begin to extol its benefits publically – and we can thank personalities like Morgan Freeman for giving the movement a little lift now and then.