Does chocolate make you happy? Wait, let me answer that: Yes, it actually does. Dark chocolate has significant health benefits, both mental and physical. In fact, the darker the better is a significant source of antioxidants and lowers blood pressure. Chocolate also boosts serotonin levels, which helps with depression. It's like what Cannabis does … although Cannabis does it better!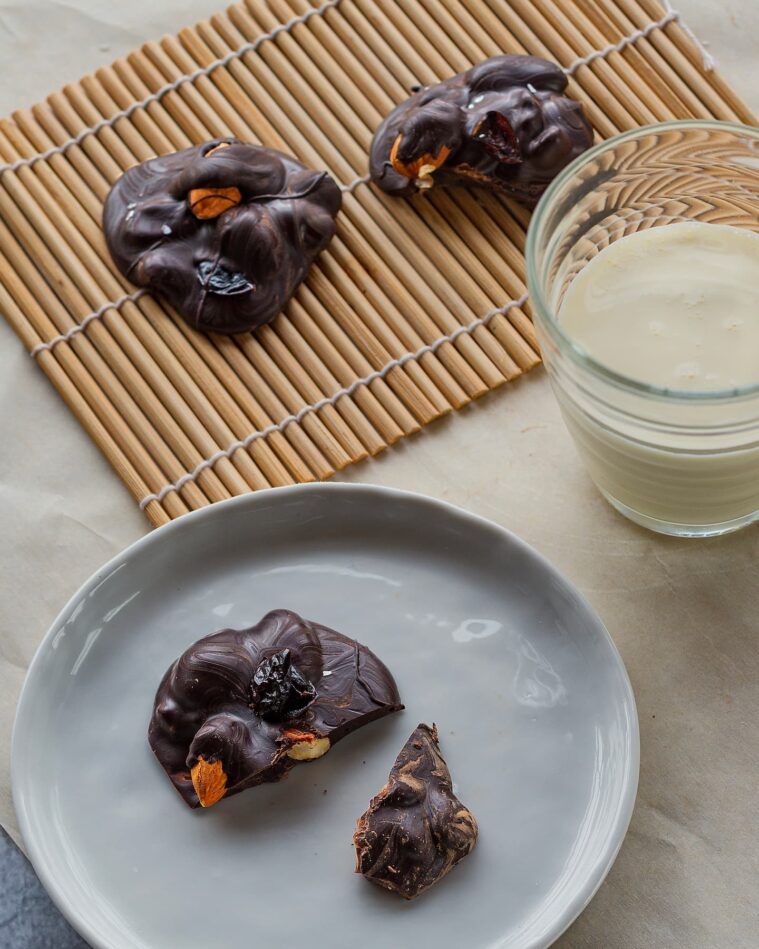 Chocolate Canna Clusters
Makes 36 clusters
Creamy, crunchy and chewy, and the tender raisins add a touch of sweetness.
Ingredients:
1 ½ cups chocolate chips
3 tablespoons canna-butter or canna-coconut oil, melted
1 cup toasted slivered almonds
¼ cup chopped cherries

Directions:
1. In the top of a double boiler, heat the chips with the canna butter. When fully melted, add most of the almonds and cherries, stirring to blend.
2. Place a piece of parchment on your work surface. Drop the mixture, by the tablespoon, on the paper. Sprinkle the still-not-set clusters with the remaining almonds and cherries. Allow to set for 60 minutes.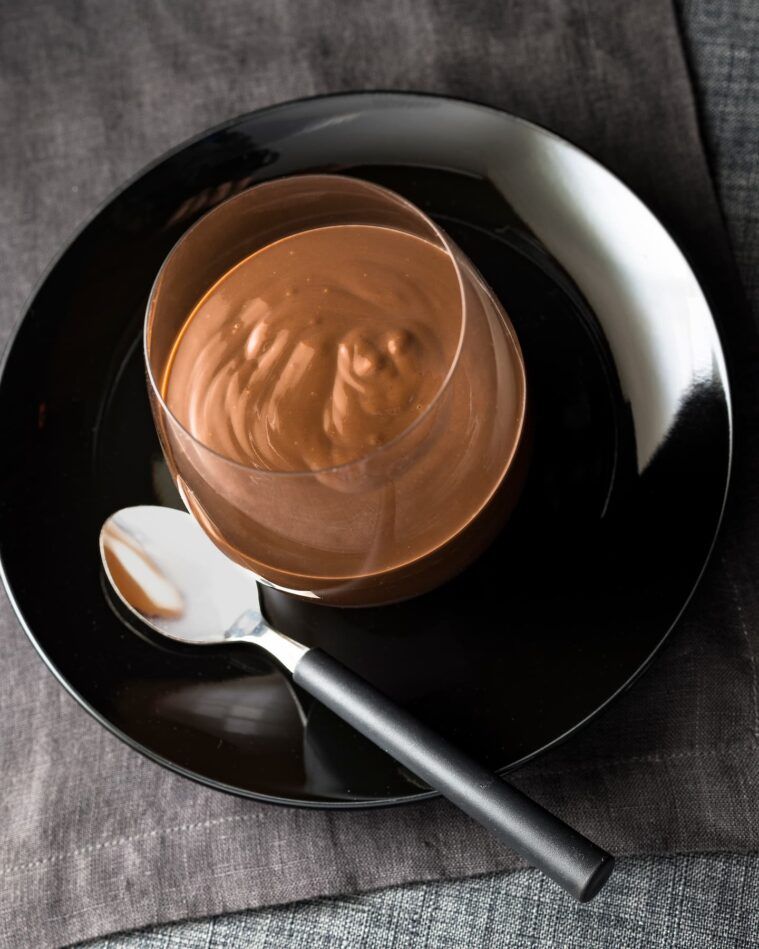 Chocolate Pudding
Serves 4
When I first became a Cannabis lover, my favorite treat was sitting in front of the record player, listening to cool music and eating, from the container, a healthy serving or two of "cool and creamy pudding."
Ingredients:
½ cup sugar
3 tablespoons unsweetened cocoa powder
¼ cup cornstarch
⅛ teaspoon salt
2 ¾ cups milk
2 tablespoons canna butter or oil
2 teaspoons vanilla
Directions:
1. In a saucepan, combine the sugar, cocoa, cornstarch and salt. Add the milk. Heat on medium. Bring mixture to a boil and stir constantly until the pudding coats the back of the spoon.
2. Remove the pan from the heat, and stir in the infused butter and vanilla. Divide between glasses. Chill.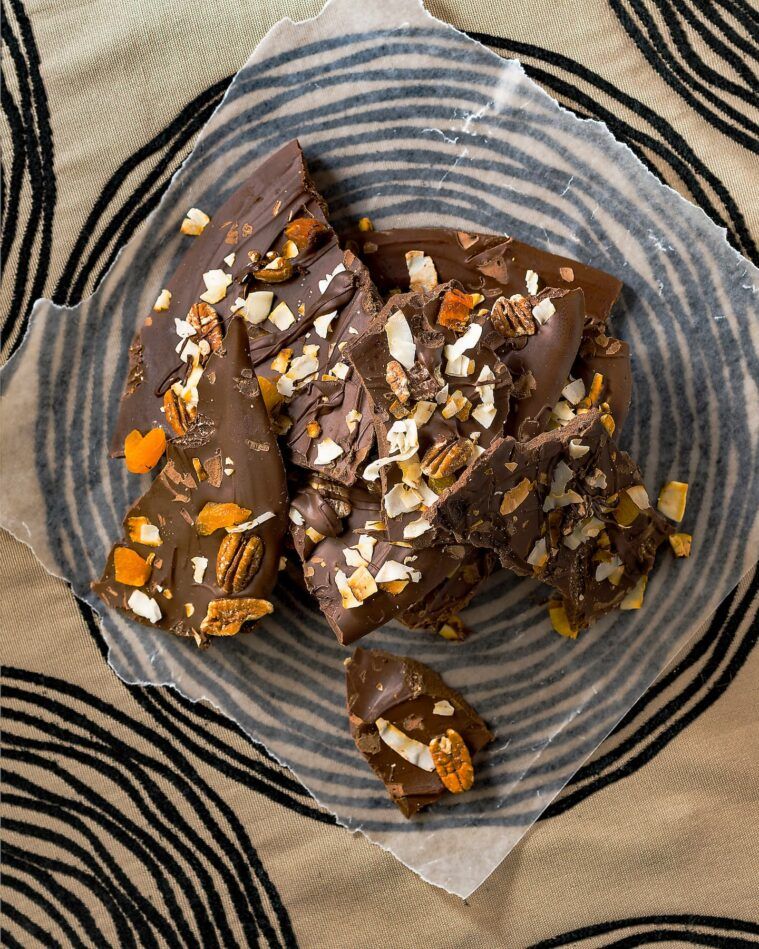 Chocolate Bark
Serves 9
Fun to make and easy to eat, there is an infused chocolate bark out there for everyone.
Ingredients:
⅓ cup unsweetened coconut flakes
2 cups dark chocolate chips or melts
3 tablespoons canna butter
½ cup chopped pecans
½ cup chopped dried apricots
Directions:
1. In a small, dry skillet, toast the coconut flakes.
2. In the top of a double boiler over simmering water, melt the chocolate with the canna butter. Mix well.
3. Place parchment on your work surface. Turn the chocolate onto the paper and form a 5×7 inch rectangle.
4. Combine the coconut with the pecans and apricots. Sprinkle the toppings on the just-poured chocolate. Allow to set until completely dry, at least an hour.