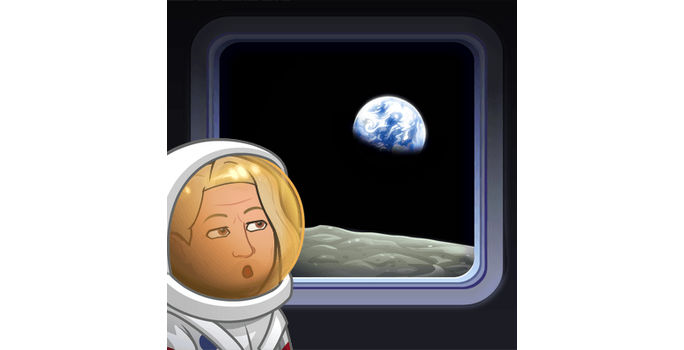 Episode #122 – The Dark Side of the Moon is Scripture
You know the Pink Floyd song "Time" where David Gilmour realizes one day that 10 years have gone behind him? Well, if afforded the luxury of remaining upright long enough, there will be a point in everyone's life where that guarantee proves true.
A lot of moments make up 10 years.
We attempt to store special ones and seal them close to our heart in hopes that the feeling can be accessed for revisits. But moments, like air, enter ever so briefly before being lost to the powers of inevitability once the spirit has consumed the vitality. Because although the mind can memorize the event, the experience can never be relived. Fortunately, or unfortunately? That's for you to decide.
"You run and you run to catch up with the sun but it's sinking," Gilmour wails. It's a poignant metaphor for the ultimate act of futility – as everyone faces the indisputable challenge of having to reason with growing old. Because there is no catching up to the sun. It's the sun that catches up to you.
And for many, this challenge is too overwhelming, taunted by the peace that never gets reconciled. And the result being a mind that clicks over the sane edge, resulting in a lunatic on the grass.
Speaking of "grass" – that's a term that was applied to Cannabis around the time the record was made. And it's safe to assume that Roger Waters was using his fair share when channeling the lyrics. So, is it possible that Cannabis fueled this masterful work of music?
It doesn't matter.
Nothing matters other than to understand who you are – your personal purpose for being here at all. Until one day it's over, and your soul ascends to the Great Gig in the Sky.