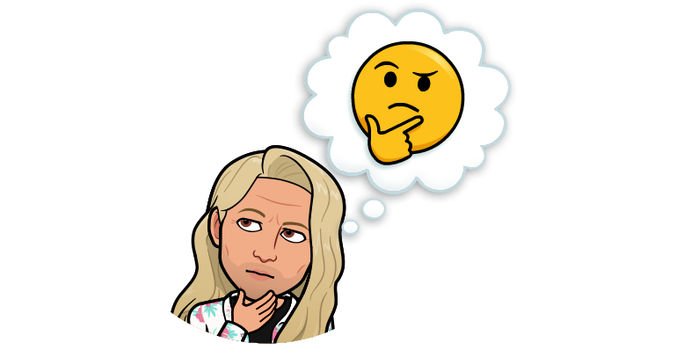 Episode #128 – The Place Where Your Shit Ends Up
Is it just me or does everyone have a spot in their living area where the items that are too uncategorizable to belong anywhere specific end up? This is a place devoid of a proper name. And we're not talking about the junk drawer. The junk drawer is for junk, but this is something else. Because there is an actual use for it, you're just not sure when that will happen. If ever. And you know it deserves to live in its rightful place but determining which space is the conundrum.
You know that whoever invented this item was genius. In fact, so genius that they convinced you it would be an imperative addition to the massive amount of shit you already have. They did this by instilling the fear of uncertainty that if you found yourself in a situation that required it, you'd be cursing your life for a lack of preparedness. Therefore, you acquired it impulsively. But now finding space for it—a place you know you won't forget you have it—is tricky.
You've thought about it, narrowed it down, but haven't quite been able to pinpoint where it rightfully belongs. And during this era of contemplation, while waiting for the solution to reveal itself, it lives in purgatory. The vortex of randomness.
It's like it belongs on the Island of Misfit Toys from the Rudolf special, but it's not a toy at all. You know where toys go, misfit or not. They go where toys are supposed to go which is everywhere but the place to which I am referring.
And it's not the promotional t-shirt you'll never wear, that goes in a plastic bin either in the garage, the storage unit, or the far back corner of the dresser drawer.
By the way, this is an area you have never put your weed.