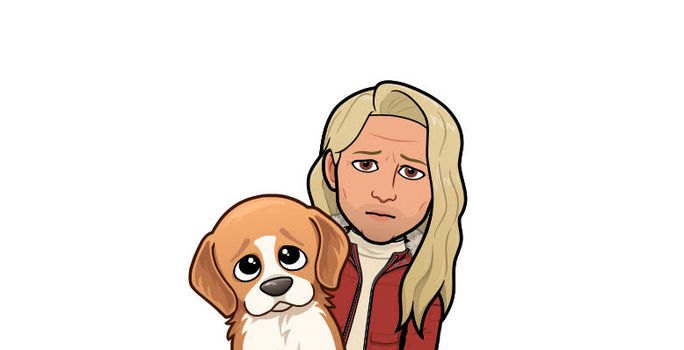 Episdoe #194 – Dogtism
Autism is not funny. 

If you're poking at a human being, that is. But if it's an animal (or an insect, or a fish, etc.), you have license to say whatever you want because the concept seems ridiculous. It's not an official veterinary diagnosis. 

Cannabis experiences the same plight, in that if there's little scientific data to back up your claims of medical efficacy, they are generally shrugged off as unsubstantiated. So, no one can accuse me of making fun of something that's not a matter of official record. 

Now, if you are going to poke fun at an animal for being autistic, it needs to at least be cute and not mean spirited. And let's be real, the thought of an autistic dog isn't not cute. Because having sympathy for something that is cute is cute by default. So, there ya have it. 

Now, we all think it's insanely adorable when an animal displays traits of human characteristics. We've been on YouTube to see the Sneezing Panda, the Dramatic Squirrel, and the Chimpanzee who has been trained to do the moonwalk. It melts our hearts. 

So, it should be ok if I initiate the query of whether a dog can share a friendly disorder with said Homosapien. Because I've got a friend who researched the criteria of what would implicate their pet as having this neurodevelopmental condition that is characterized by anti-social behavior. And I'll be damned if it isn't spot on.

Like, if your four-legged beast bestie is generally incapable of making a real connection with you and your friends, it could be that it has this most unfortunate affliction. I would suggest Pet CBD for the little pal, but I am not a vetted vet.

By the way, I've never actually seen a chimpanzee do a moonwalk, but that would be sick.