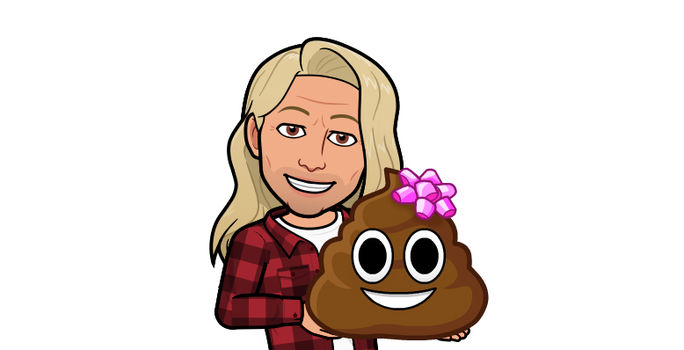 Episode #102 – The Cereal Killer
Once, Rachel the Ripper asked Davey Dabs if he was pregnant. Of course, she was being facetious, but because of his unflappable determination to interject his satirical influence into the current landscape of human culture, in some ways it was a logical inquiry were it not for the obvious gender limitations. Also, when purposefully protruding the bulbous belly that morphs into the unmistakable bulge resembling a third trimester mound, one would swear that this hair-covered housing was that of a new child bursting through the bottom of the cut-off tank top. This, coupled with the ravenous appetite that Davey Dabs struggles to satisfy, nearly made her statement to be one of measurable common sense.
"A knocked up Tasmanian Devil comes to mind," she commentated in Daria monotone with her neo-bohemian tattoos and fractal patterned romper before ripping a bear sized bong toke. Upon finishing, it was Rachel's signature exhale to unknowingly resemble the look of a face under water against a flowing river.
But she could never question his tidiness in the kitchen. Every meal, every glass of water ever consumed by this Chupacabra was attended to without any trace of his foraging left behind. He was the near-perfect housemate, she would confess, keeping his surroundings very well maintained to the level of an OCD old lady—never a dirty dab rig, never an unmade bed, never a dish left in the sink.
It was the demonic scents and smells that imposed the challenge of sharing living space with Davey Dabs, difficult at times to contain the choking. If not often shrouded in the perpetual cloud of dab vapor, or the microwaved leftover sardine casserole, the foul aroma creeping from the common bathroom with the broken fan would punch any unsuspecting passerby in the nose like a swinging cinder block after his mindful morning moment upon the porcelain throne. Or as Vincent Price put it in Michael Jackson's Thriller—the funk of forty thousand years.
And by the way, Davey Dabs can pull off one hell of a flawless moonwalk.