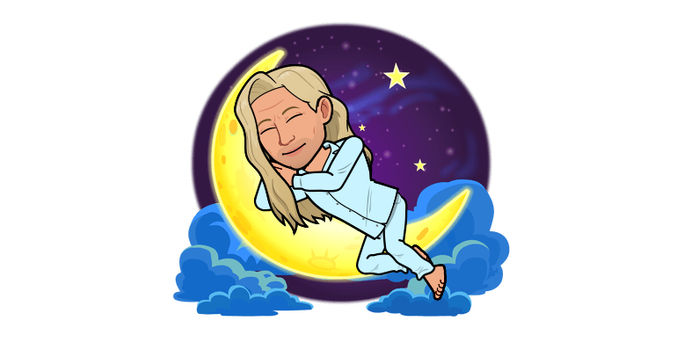 Episode #112 – Morning Would
This morning I woke up and lingered in bed for a while to get the bearings straight. There was the usual decision of whether to spring right up and get the day going or hang out to collect thoughts while clenching the bladder. The bladder, it should be noted, was the only urgent matter preventing my ignoring the gleaning sunlight cracking through the blinds by pulling a sleeping mask over the shag and unwittingly drooling onto my pillow for another forty-five to an hour.
I did indeed relieve the pressure, but then slipped back into bed.
Why you're most tired right after you've slept for eight hours, I have no idea, but I'm sure there's a good explanation somewhere. I mean, I was sleepier in those first five minutes than in the hour it took me to finally doze off the previous night. And I'm pretty sure there's a plausible scientific explanation that some Ph.D.'d professional students would love to regurgitate in codified study speak with accredited medical terminology that sounds similar to what a priest would read during the stations of the cross but hearing it would probably make me sleepy.
I think they call that Latin, but I'm not here to discuss salsa dancing right now.
I just know that I don't have the energy to rub out the eye boogers until at least first dabbing some CBD.
Ok, I just looked it up and it's called sleep inertia. When I think of inertia, petrified wood comes to mind. Which is coincidental, because if you're a dude, that describes what it feels like sometimes when you awaken with a full bladder. Which, to relieve, kinda takes the flexibility of a salsa dancer.
When is life going to get easy?