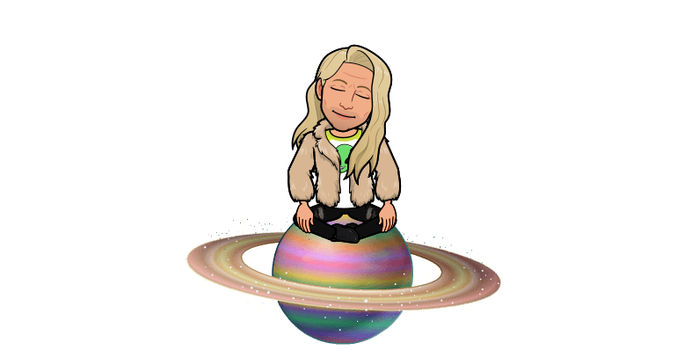 Episode #113 – Apathy is Bliss
There is an art form to truly not giving a shit. But unless you're born with a personality laser etched with self-entitlement, it is something that takes experience to perfect. Like, getting to the point of absolutely caring less about what the hell happens in any given situation is a mindset that is acquired only through countless failures equating to a battle-worn callousness.
They say that Buddhist monks will meditate in the Himalayan mountains for years in the attempts to achieve that flash of a moment where the oneness of energy is understood to be congruent, cracking the code to enlightenment where all things coalesce into a perfect, harmonious truism. A similar journey on a different spectrum, it could be said, is the attainment in the art of not giving a flying fuck.
But to get to this place of utter sanctity, you must have really cared at some point. Deeply, in fact. Because absolute indifference is generally a trait that transcends only after an era of deep consideration until repeated disappointments crack the id, resulting in an air of futility that can never be affected. At this point, emotions have been deduced into arithmetic, a mindset where all optimism—pessimism, too—becomes anesthetized. This is a state called pure apathy, where the individual floats in a sort of black and white purgatory—an area of unflappable tranquility, a weightless state of utter peace.
It is a quiet place when devoid of concern, where the crying of children, the beckoning of lustful tantalization, and the urgency of duties falls on deaf ears only to be interrupted by a sense of hunger, or a need for sleep. Some will call it self-absorption, narcissistic, but it doesn't matter because they are really pleas for your attention that will never be satisfied unless it fulfills some rudimentary purpose.
By the way, this affliction will never befall a stoner.