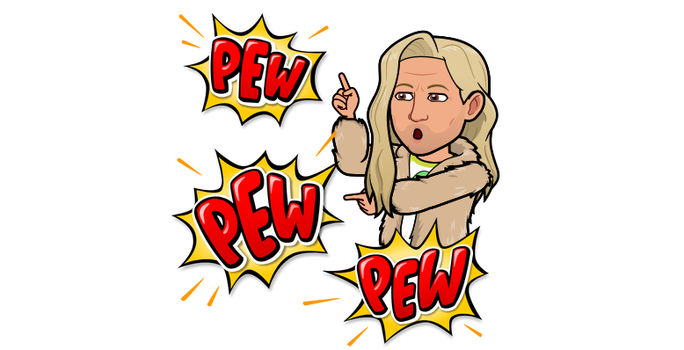 Episode #115 – You Don't Bring a Knife to a Gunfight
This is a statement that Davey Dabs made recently. It wasn't a literal statement, because Davey Dabs would never wield a gun, or a knife. Not to say that Davey Dabs doesn't believe in self-defense when necessary, he just upholds the opinion that never leaving the house without a strap is very "paranoid redneck". Davey Dabs has never had a problem with paranoid rednecks, but at the same time he's really glad he wasn't born in Alabama. Or any other state that begins and ends with the letter A. Like Alaska, Arizona, or Angola. Guns are good for shooting bottles in the woods, he'll tell ya. And a knife is good if you need to carve up a crocodile. Otherwise, his opinion is that they are mostly gender extensions for dudes with small hands and big trucks.
"A torch will suffice."
Davey Dabs does indeed love fire, and therefore hyperconscious about safety, which you wouldn't know from some of the hijinks he pulls on Johnny Joints who has a tendency to pass out on the couch after burning a cheap brain dart to the nub. And this happens regularly during his Pick and Pull reality series on the idiot box while he basks in the glow of luminescent star and planet stickers that lace the walls and ceiling to give the room a Zen appeal.
It seems to be that there is a new old couch every four months because outdoor "couch burning" has become a regular ritual. The Burn is the ceremony to celebrate Davey Dabs' successful antics. His surefire trick is the old "dip his hand in water while he's sleeping and watch him piss himself" for which he holds a better than 50% average. "The water has to be the perfect temperature," the words are an octave lower than usual, CIA operative level. "You dribble a little olive oil in it which makes his hands soft, and his muscles loosen."
"Johhny Joints wouldn't be such an easy target," says Davey Dabs, "if he were doing dabs instead of always chugging on those crappy pre-rolls."