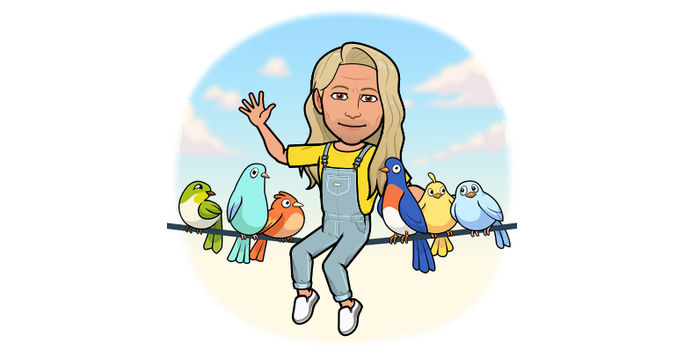 Episode #125 – The Dabby Bunch
Everyone, at some point in their life, has known a guy like Davey Dabs. He's the large dude who is liked by all, but from whom they also keep a reasonable distance for fear of accidentally finding themselves in a dangerous maelstrom of utter surprise. It's like those Nordic nuts knocking around a volleyball out by the volcano in Iceland. While it appears harmless and wonderful around the perimeter, below the surface is an unpredictable cauldron that could blow at any moment.
Half Mexican and half Polish, he's a relatively out-of-shape 28-year-old, but he's also not weak. Like a linebacker with thick legs and a firm buddha belly, you're never quite sure who would win in a tug of war–the man or the tractor. And there's a lot of hair. The wiry, bushy type that provokes a squeamish reaction each time one is identified in the bathroom sink as you reassure yourself that it fell from his beard, arm, or chest. And although he initiates creative childish hijinks, when least expected, he'll catch you completely off guard with the intellect of a laureate.
The Swashbuckling Shatterbrain Shane, on the other hand, is a unicorn—a patchwork of nostalgic influences that equates to an exquisite prototype—a hybridized personality fashioned into a flowing whip of Van Gogh momentum. He is beautiful and flamboyant, yet not terribly bright and completely unaware of particular idiosyncrasies that are obvious to any outsider. And a vocal proponent of equality for all genders and race.
His girlfriend and roommate Rachel the Ripper, the cool chick who is hot and heady, finds Shane scintillating. Davey Dabs, who can't help but analyze his unusual quirks, finds him confounding and whimsical, yet tolerable.
Together, they rent Johnny Joints' house.
Individually, they intend to change the world.