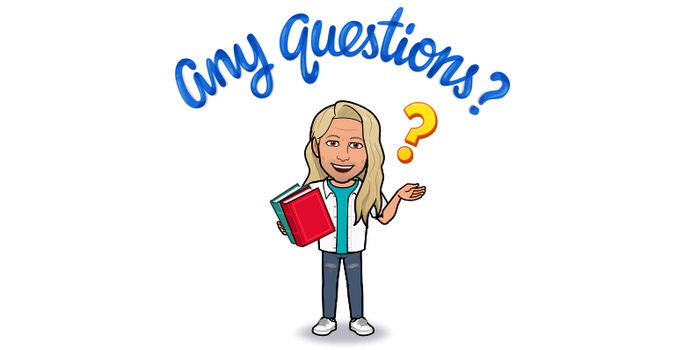 Episode #130 – The Impressionable Davey Dabs
Reputation is important to people with values, so Davey Dabs is not unaware of how others perceive him. He understands he's considered unusual by most, something of which he's been aware since the 5th grade. That was when, for the first time, he ate an orange crayon to see if his poop would change color. It did. And it was then that the miraculous world of alchemy revealed itself, filling his mind with a plethora of imaginative potential possibilities.
Potential, by the way, was not a label applied to Davey Dabs by his teacher in the 5th grade.
That label was given to The Swashbuckling Shatterbrain Shane, who at the time was simply known as little Shane Lipschitz. Yes, they grew up in the same area and went to the same schools, but they were not buddies. Few of the kids ate lunch with Davey Dabs. Little Shane Lipschitz, although born with a funny last name, never ate alone.
Davey Dabs was not known as Davey Dabs, either. After all, he has always been David Gustavo Hernandez Dabrowski. As one would imagine, this amalgamation of consonants lent to an uncertainty about him that the other children couldn't quite define. Impressionable little minds are protective against unfamiliarity, and the name alone, in addition to the oddly mismatched wardrobe, would inspire a degree of unease.
And to his inquisitive peers, it was never quite understood why he would sneak into the classroom during recess and hang the wall clock upside down.
It should be noted that at the time he was developing dark peach fuzz on his face and back. His eyebrows had already bloomed into a fluffiness that mirrored the movement of a bushy caterpillar when raised in moments of curiosity.
One day his life changed. This was when he became witness to the burning of Marijuana plants during a D.A.R.E. film as part of the elementary curriculum.
Those manly eyebrows had never quite risen so high.