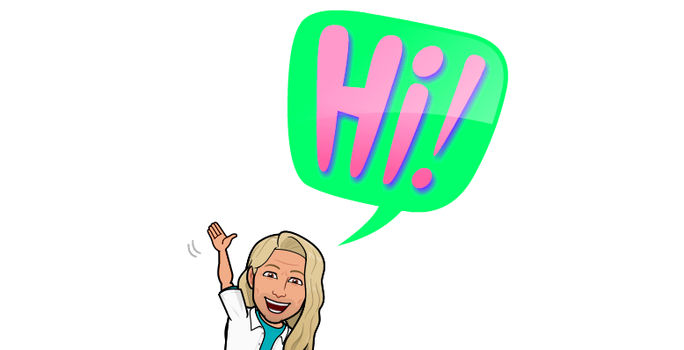 Episode #132 – The Guy Who Waves Too Much
There's absolutely nothing wrong with being nice. Because niceness is something that is severely lacking in today's self-gratification system. Back around the 1950s, the postman knew every member of the household by name and the milkman was a friendly gentleman with a white smile and straight hat. These iconic staples were what represented the bright American standard that exemplified a high regard for your fellow countryman.
Business deals were ensured with a firm handshake.
Pleasantries shared in that idyllic time were sweet and simple, epitomizing small-town ideals while reinforcing a sense of pride in being the war winners of the world. Cannabis users were psychotic, segregation was normal, and it was understood by the greater collective that the classic depiction of the Norman Rockwell archetype, be it a boy fishing with his dog, or the president caught in a moment of prayer, was what to strive toward. Simplicity equated to contentment in the post-WWII era and "cleanliness is next to godliness" was the proverb of the ordered society where conformity was the key to success.
So, what happened?
Well, things changed. Quite dramatically, in fact. Now, too much niceness, at least in person, lends toward suspicion. And when received in genuine fashion from a stranger in close proximity, the creep-dar turns curious and the apathy-dar begins to peak.
But what's so scary about being super friendly? What's wrong with saying hello to a passerby on the sidewalk or happily easing on the brake for another car to slip in front of you in traffic. Why do we apply a negative label to the friendly man who offers unsolicited waves simply for a reciprocated smile?
In essence, there really is nothing to fear. We've just been manipulated by the controlled narrative to live in terror.
So, relax. He's probably just stoned anyway.