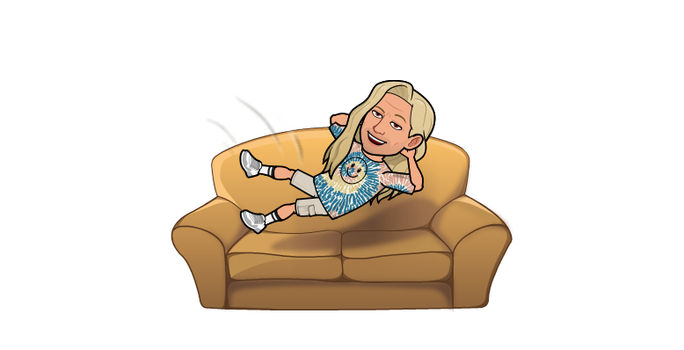 Episode #134 – The Guy on the Couch
In the house of the Dabby Bunch where Rachel the Ripper, The Swashbuckling Shatterbrain Shane, and Davey Dabs reside, there is a fourth honorary member worthy of mention. And that person is The Guy On The Couch.

Generally, there are two ways someone claims the label of The Guy On The Couch. Either that person simply stays until his Cannabis donations to the household are entirely depleted, which may last for days, or the person is a friend in need of a home and has no money. Therefore, their contribution comes by requirements that can be satisfied which will ensure their position without fear of being ousted.

First, the person must make sure the kitchen is always reasonably clean no matter how much Ragu Spaghetti sauce Davey Dabs has allowed to explode into the microwave. Second, the person must always clear space for any powwow that may materialize in the living room. Third, should anyone be in desire of companionship in said area, The Guy On The Couch must engage in discourse without dozing off, regardless of any inconvenience pertaining to the hour of the morning, or how much alcohol the guest has consumed.

Also, The Guy On The Couch will be referred to as the "Joint Bitch", meaning that at all times, he will be required to roll every joint. Johnny Joints loves this rule, but Davey Dabs could care less as he only does dabs.

It should be noted that if The Guy On The Couch should ever pee himself while sleeping, the couch will be burned and he will be relegated to the floor until having acquired a new used couch. One hazard of being The Guy On The Couch, it is understood, is having to weather Davey Dabs' unflinching antics.

Seven couches have been burned to date.

Davey Dabs does not see this as an unfair contest. In fact, he believes it creates meddle. Something, in his opinion, The Guy On The Couch lacks.