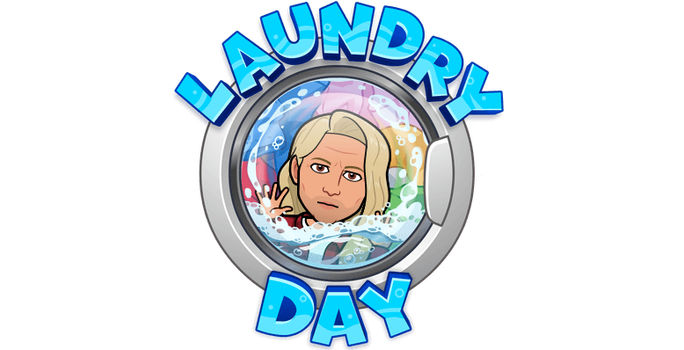 Episode #138 – The Conspicuous Davey
"Davey Dabs has a propensity for the outrageous," says the Swashbuckling Shatterbrain Shane. "Surprising, it is to me, that The National Weather Service hasn't yet named a hurricane called Davey." He understands the absurdity of that statement and chuckles to the posse while the point is made by swinging his arm in a dramatic arch to evoke the mental visualization of a majestic storm. "He whips like the wind, David does, and the direction is completely arbitrary."
Shane can call him David. That's what teachers did when they were in elementary school. And yes, his speech has always been characteristic of 1930's Hollywood gallantry.
Davey Dabs is often the focal point of a conversation for those who know him. After all, people rarely talk about boring things. And especially when they are sitting around smoking at The Joint. This is the name given to the domicile in which the Dabby Bunch reside, aptly named by Johnny Joints, the establishment's owner to whom Davey Dabs, Rachel the Ripper and The Swashbuckling Shatterbrain Shane pay rent.
Davey Dabs was not present to hear this comment. He, at the time, was carousing about, pushing the limits of normality through purposeful attention-grabbing antics. On this evening, the 24-hour laundromat on the east side of town was where he and his friend Roach found themselves. Because as the wheels were turning Davey Dabs' head, so was the concept of mimicking a carnie ride. This was where he fit himself into an upright washing machine that was rigged to spin with the lid open and ran the cycle at high speed for four minutes and twenty seconds in front of a jaw-dropped homeless man and a pregnant woman with a 2-year-old child that appeared to have terrets. And the hiccups.
"Ah, I just love the glow of fluorescent lighting, don't you?"
He was talking to his friend Roach.
"There's no shame in taking a pile of roaches, emptying them out, and rolling up one big fat resin-heavy doob," Roach once said. And that's how he got the name. Davey Dabs, of course, was the benefactor.
"Fun! Hiccup." The arms wrapped around the child tightly as any mother's would in times of uncertainty.