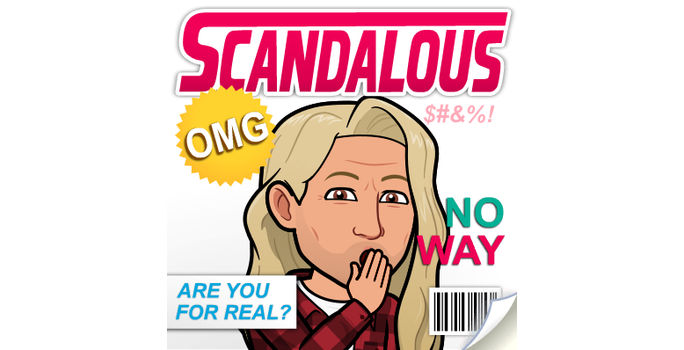 Episode #139 – Love Affairs
It's an oxymoron, really. Because love rarely has anything to do with extramarital activities. It's easy to confuse love with sex because the emotion you experience with a person with whom you're sharing bodies makes your heart swell. Or anywhere blood flows for that matter.
Infatuation is a different story. And whether it is infatuation with the person, the sex, or the masquerade, there's an intoxicating element to the drama. But as we know with just about anything that is intoxicating, once the buzz wears off you don't always feel great about the shit you did when you were hitting 11 on the tequila-o-meter.
People love being in love. And who can blame us? There really isn't anything more satisfying than knowing you're celebrated by another person who is potentially out of your league. At least that's how it works for men. For women, it's more about the fit, which is largely based on timing. And when either of these phenomena are no longer chemically incongruent, it's very easy to seek out that excitement elsewhere—to reinitiate and return to a time when you felt wanted.
On the flip side, cheating on your significant other can be the best thing that happened to the relationship. Because we often want what we can't have, which is also part of the allure of secretly going rogue. And when you realize you might lose your steady because of the infidelity, you may want it more than ever.
We're dysfunctional creatures.
And I know what you're thinking–that the asshole who is writing this has probably been down this sneaky road before. But I can tell you that I've never been married. Unless we're talking about my relationship with Cannabis.
And it still feels like a honeymoon.