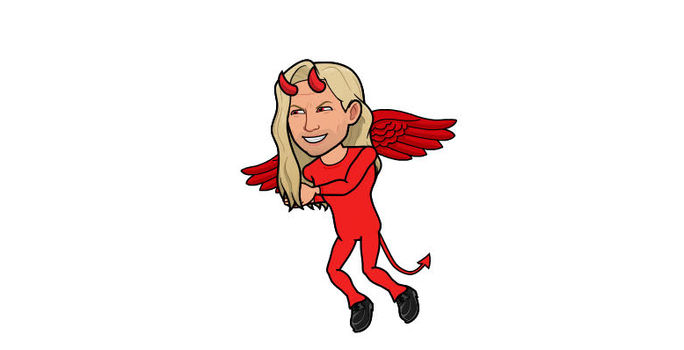 Episode #155 – Exercise the Demons
I'm going to be the voice of reason right now by telling you that you gotta get your cardio in. That's just how it is. You see, the reason we have bodies at all is because gravity pulls matter toward the earth and your muscles have developed into what they are today because of that resistance which forces you to battle against that incessant tug.
Honor your spacesuit.
You are consciousness in this rare form for an allotted time and then it's over. On to another manifestation of energy. So, get it while you can. No one's ever come back from the dead last time I checked. Once it's over it's over. Ker-plunk. Done. Goner. Adios amigo. History.
Stardust, Baby.
Bottom line is to keep moving or the inertia will creep on you like a good Girl Scout Cookie. Not the cookie that is teaching young girls to hustle, but the strain that makes you want the cookie. Because if you refuse or are not capable of making rapid movement to the point of increased breathing, these parts will rust and decay. In time, the energy of your atoms will slowly meld into another form, which is cool and all, but that form will not be the amazing you. And we want the amazing you. You want the amazing you.
Use it or lose it, Champ.
That is unless you like the movie Wall-e so fucking much that your ideal life is to be rollin' in a motorized Lazy Boy drinking smoothies all day in a star sailing metropoliship. I mean, that looked pretty chill for a minute, but ultimately, we want challenges that test our mental and physical fortitude, leading to improved self-actualization.
So, that little devil sitting on your shoulder who tells you to finish that tub of ice cream when you know you should be getting in your steps? Tell him to quit smoking all your weed because it leads to the munchies.
It's entirely his fault. That little fucker.