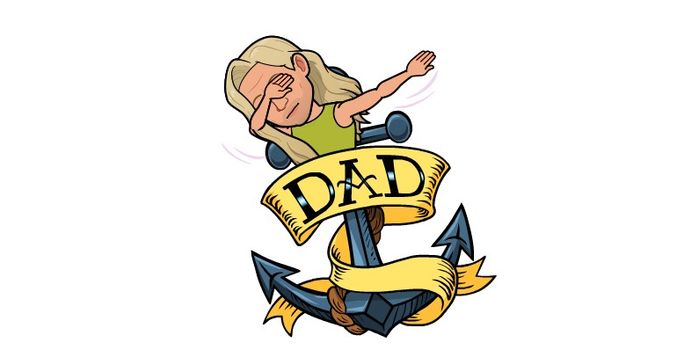 Episode #166- The Tramp Stamp
There's a butterfly on the lower back and bow-tie garters behind each thigh. This branding of ink, so carefully chosen as to place you in an identifiable class of lady, is the telltale mark that distinguishes you as someone who is open to making spontaneous decisions. These unpremeditated life choices are generally fueled by mind altering substances that conceal the issues of abandonment from a father who was more interested in hanging at the bar with the boys than spending time with his little girl. 
This artistic imprint is a statement, offering all onlookers a moniker that signals a woman's right to express herself as she chooses. In fact, it is somewhat of a Fuck You to authority, proving to the cold judgmental world that boundaries are not your thing and although countless human lives have toiled through the mud to pave a path to your local place of employment, you are the modern pioneer who is here to show the world what real empowerment means one pole dance at a time.
To your loyal patrons, these tattoos offer a glimpse into your private world, but for a deeper dive, a degree of dollar-operated engagement is required. And in your sanctuary of dark VIP rooms, the mysteries are divulged through tantalizing whispers over animated champagne pours while stirring the fantasies of these flawed gentlemen in search of feminine validation.
And by the way, you have a love affair with Cannabis. She is the only woman who truly gets you to your core, unleashing the true inner strength that allows your joyful expression to flourish. She unlocks the hope chest that has contained your dreams since that first time boys paid attention to your blossoming body. You are sisters in a sense—the only relationship you innately trust. Like you've never had with any woman before.