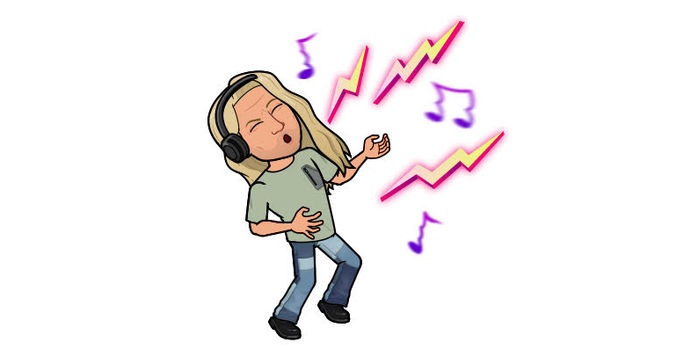 Episode #168 – Hitting The High Notes
If you've got average talent, but your dream is to be a successful recording artist, here's today's splendid reality check–you can be painfully average at singing, but still rack up a shitload of downloads and streams enroute to becoming a star. In fact, many would agree that if you don't take advantage of the revolutionary studio tool called Autotune, you are putting your chances of success at a major disadvantage. And for those of you luddites who've never heard of Autotune, it's a recording production program that takes your shit-show of off-key vocals and gives it Carrie Underwood quality. 

Originally, this was considered cheating, but these days it's called winning. 

Think of it like yoga pants. You take an otherwise decently shaped body, throw it into some stretchy polyester, and turn it into a sleek presentation of pure form. Because we live in a world where perception is reality. No one cares how you do it, just make it great. Only upon perception will the public determine if your efforts are entertaining. Whether you're good or not hardly makes a difference, the question is do you have lightning in a bottle? That's it. We want the baby, not the labor.

Because let's face it—a pop star's ability to sing is secondary to their status on the likeability meter. The ability to hit the high notes, at the end of the day, makes very little difference when you've got modern technology to do it for you. Mick Jagger proved that. You laugh, but for 50 years he demonstrated that average pipes can be overcome with energy and interaction. Well, ok, probably cocaine, too. 

Don't do cocaine.

Smoke weed. High notes included.