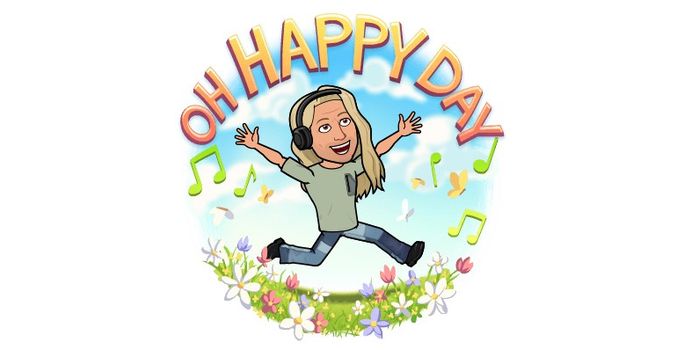 Episode #170 – Your Time Is Now
Humans have been walking upright for nearly 200 million years. The average life span of a Neanderthal was 32 years. The number of people that have existed over this course of time is, well, a shitload. 
And through all of that, you are here now. The fact that you are reading this now is proof. Yes, your imagination can do wonderous things, but transcend the physical plane of time is not one of them. You have consciousness and you have the body to transport it through this reality, which means you pretty much have what we can assume almost every dead sentient being is no longer experiencing, which is life.
There is no life in the past, it doesn't exist. There is no life in the future, it doesn't exist. What only exists is right now. And you got it, friend.
Mozart is not here now. He lived 32 years. Christ, John Smith, Nefertiti–their energy has manifested into other forms. Yet you still possess the core reactor, that spark that sets the heart pumping nutritious blood to every cell in your body. You are surrounded by skin. The entire thing moves at the will of your thoughts.
Isn't it amazing?
And a day will come where you will be gone, and time will roll for another 200 million years plus.
You are armed with sensors–nose, ears, eyes, mouth, and skin—everything necessary to flow through this one and only journey. Heaven? You mean there's something better? I'm not convinced. So, let's apply our focus to something tangible because time is precious. And that's waking up tomorrow after a healing rest for another unfolding day of breathing quality air.
And while we're on the subject–you can't breathe without lungs. And Cannabis gives those sponges a good Rain-X coating of resin, which is good.
Hey, Bob Marley did not die of lung disease. And if it didn't get him, it ain't gettin' nobody.