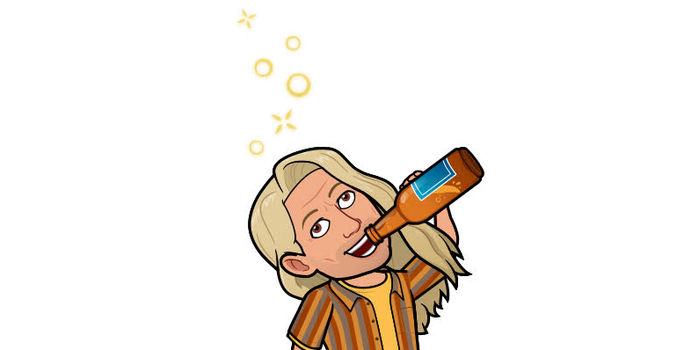 Episode #173 – The Shit We Do When We're Drunk
Make bad decisions. End of story. 

Well, there's more actually.

See, we all know that It's difficult to think clearly when gazing through the glowing lens of beer goggles. Because when everything in your periphery is enhanced by fuzzy Glamour Shot lighting, the miscalculation alarm can be severely compromised when your weaker senses are enticed.

Suddenly, casting caution to the wind makes perfect sense, and you are down because you've just unlocked the jailed trap star who runs the city. That antisocial video gamer who clocked in this morning with a Best Buy name tag just got run over by the tank that is the new confident and boastful Chief Executed Baller. With a couple shots and a beer satiating the gullet, the amazing new you has emerged. And this dude is a fucking player who struts with swagger and makes the calls, ready to order some rounds and make some memories.

This is the juncture in the evening where terrible ideas become sound opportunities to prove to the world that the tin man just needed a few drops of oil. A few of these ill-advised decisions include tossing back a fifth shot of Fireball whiskey, doubling up on the stack of waffles, and cranking the ignition on the Hyundai. It all makes beautifully perfect sense. Oh, and hooking up with your childhood bestie.

Not all decisions made when drunk are bad, however. The moment you decided to hit a homeless guy's scraggly joint on the sidewalk after slapping his palm with a twenty spot instead of scoring an eight ball of blow was the best decision you made all week.