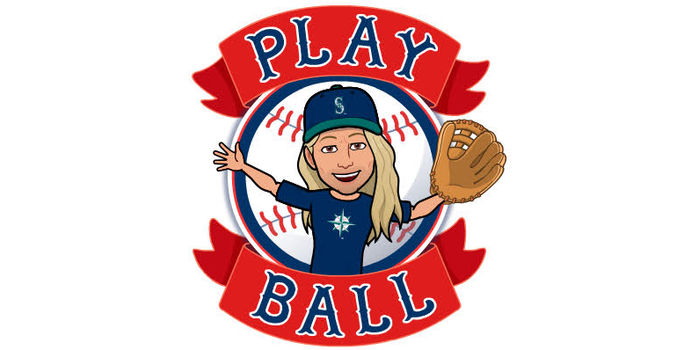 Episode #176 – Sex Is Like Baseball
To be great at America's favorite pastime, you only need to succeed three out of every ten attempts. We're talking about getting hits in baseball here, not getting lucky between the sheets. However, for you men out there, the numbers are pretty much the same. For every ten times you try, if you get action three out of those, you're doing better than most of your neighbors. Unless, of course, you live next to a college dormitory. 
Or a retirement community.
Sorry for the visual.
One reason why getting laid has been compared to hitting a home run is because it's not always easy. It takes skill and practice. I mean, if you're uncomfortable in the batter's box, getting to first base can feel very intimidating, much less advancing to second and third. And none of it matters unless you get to fourth base. That's called home plate. Which is coincidental, because fourth base is where babies are made. And those babies end up living at your home, endlessly screeching at an empty plate.
Anyway, to effectively score and win, you need to be physically and mentally adept with good timing. You wanna keep the ball in play because that's where the action is. If you're swing is too erratic, you're not going to find the gap on the field. And You only get three strikes until you're back in the dugout watching the other players take their shot. Also, it's good to keep the pace moving because the more the game drags on, the longer it takes to get to that victory.
By the way, did you know that the Major League Baseball Player's Union just announced that each team can now carry 14 pitchers? There are 30 teams in the league. That means there are 420 pitchers overall.
Looks like baseball is catching up with the times.