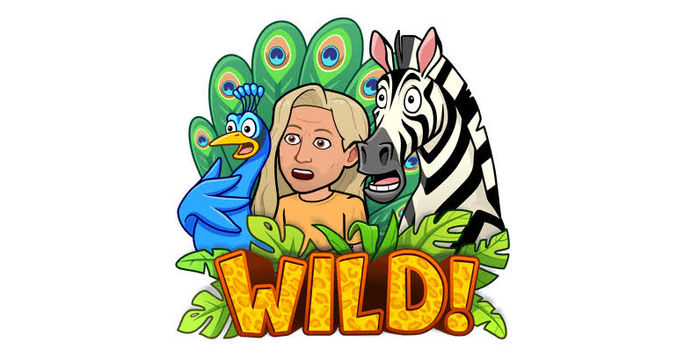 Episode #177 – Tacky Khaki
Khaki is a baby boomer color. They used to be into safaris. You see, fifty years ago they were the ultimate adventure, which is why these dust-colored outfits are made with waterproof panels and leftover mosquito net that blend with the Serengeti.  
Now, I'm not making fun of all boomers, just the one's filling the gas tank to the Chevy Avalanche and grabbing a stick of jerky on their way to a jungle cruise. With all those pockets and hooks on their cargo pants and shirts, they think capturing that Pulitzer pic for Nat Geo is a sure thing once the golden hour commences.
I know, this is insensitive. It's just that there's only one Indiana Jones and he wasn't even real. Sure, you fashion yourself an adventurer who voyages the seven seas to faraway lands where accidental romances are waiting to be written in your self-published memoir, but the only ones who will read it are your grown children, indirectly forced to choke out the word spellbinding. Meanwhile in the real world, you're so far from east Africa that your outfit will have to suffice like a child who wears Spiderman pajamas to the grocery store.
Let's pretend for a second. There you are on an African excursion with your pasty white legs, Cheesecake Factory belly, and a 35 ml camera strapped over the chest while you waddle out of the Hummer just before the lioness pounces for a swift gnashing. Sorry, my guy, but the light brown cotton and mesh couldn't camouflage the scent of maple syrup and Irish Spring soap to prevent that wild beast from clamping into the back of your hairy neck for a quick fast-food drive through triple bypass burger. Sound familiar?
Don't get me wrong, safaris are cool. Rasta safaris, that is.