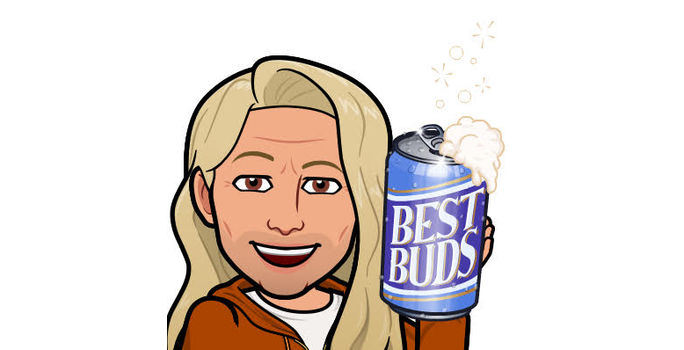 Episode #179 – Joint Effort
Friendship, it's potentially the most imperative virtue in life. Because without some form of reflective exchange with another living animal, it's nearly impossible to apply meaning to our existence. 
In fact, since our great grandfather times a hundred Erg the Nomad wandered the plains foraging for mushrooms and crunchy insects wiggling under Woolley Mammoth dung, knowing that another bone-wielding human had your hairy back has always been what keeps us going. Be it a person or a pet, we need to feel as if there is another organism with eyes that finds our existence worthwhile.
And one true measure of a real friend is a person who makes the attempt to reciprocate the association. Which often determines the varying levels of friendship.
First, you have your pretend friends. These are the ones who are around because you have something to offer. It isn't based on leveling up as much as it is on climbing the social ladder or making their lives better by what you can provide to them.
There are the remote friends. These are the pals you communicate with once a year or so, just to re-establish that you still have a connection that is important, albeit superseded by current circumstances that require more immediate attention.
And then there's your tribe. These are the peeps on speed dial with whom you counsel for social activities and relationship opinions. They are in your periphery, sharing meals and outings on grassy plots on sunny days, deeply involved in the events of your development, helping to navigate the course of your journey. They are responsible and dependable, having stood the test of time, supportive and aware of some deep secrets.
But there is another important friendship that belongs in the upper echelon.
This is the friend that generously reciprocates the bounty of green fluffiness out of the kindness of their supernova heart. They comprehend the commonality that is imperatively based upon positive intentions. Even if for only one sesh, this friend is true and should be revered. They are welcome into your space and judgement should never be passed.
Interaction in life is critical.
And a friend with weed is a friend indeed.