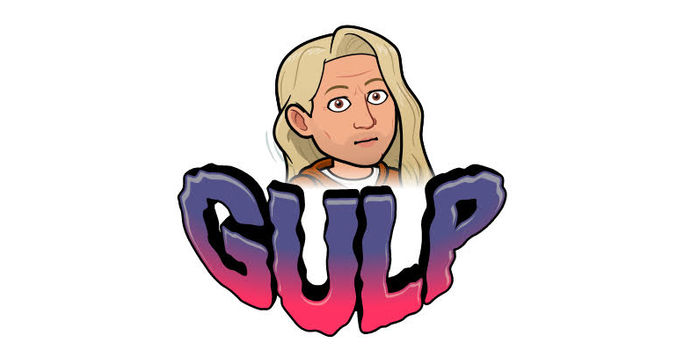 Episode #180 – Worrying About The Wrong Shit
If you think about it, much of your precious time is spent future-tripping over things that have never happened, or most likely will never happen. Because in your mind, living with concern is a necessary means to survival, oftentimes spent devising some sort of escape strategy, calculating the risk of ill preparation. You even commiserate at times, stricken with worry over 'what if' and 'when'. But, in reality, should the calamity actually take place, it will never affect your space. 
Now, you may be thinking that this is a misrepresentation of the word commiserate—it's a strong, emotionally charged word. But if you break it down to its etymology, it undoubtedly originated from the Latin equivalent to the word misery. And what you're doing is making yourself unnecessarily miserable simply from fear of the unknown. And largely to blame is the influence of mainstream media with messages of dramatic storylines loaded with cliffhangers, oftentimes hyper focused on one isolated report or opinion.
Admittedly, this is difficult to ignore. They are scare tactics. Your attention has great value, and these entities will go to great lengths and compromise integrity in the name of fiscal profit. Which keeps the lights on at Fox News and CNN.
Maybe I'm wrong. Maybe misery provides a familiar comfort space for you. Like, we've all witnessed the odd kitten in a litter, right, where all are normal except for one that is simply evil? And you think to yourself, "why is that cat so mean while the others are friendly and cuddly?" The only explanation is that it must find some purpose in living in a defensive manner.
Well, some people are the same way.
Except stoners. They commiserate over an empty nug jug. But they are used to it.
And they think the news is funny.