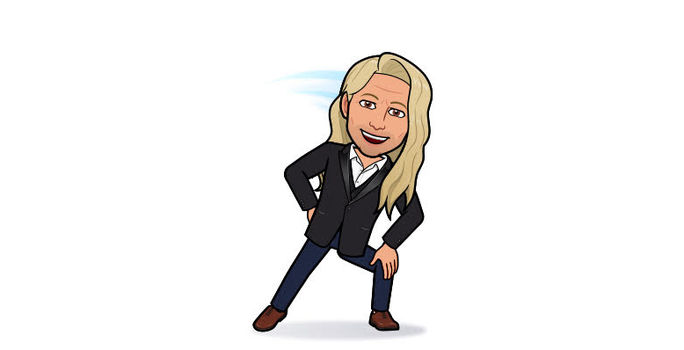 Episode #188 – Two To Tango
We've all heard that it takes two to tango. But have you ever known anyone who ever tried tangoing? No, you haven't. 

Is tangoing even a word?

Everyone has tried to Limbo, but even though these two world renowned dances sound like they could be kissing cousins, their originations came from opposite sides of the world and have very little in common. In fact, tangoing appears to be a hell of a lot more difficult. Not that I've ever attempted it. Nor has anyone you and I know. 

To limbo, it's all about being a little tipsy at a luau. But if you tango tipsy, you're probably going to end up with a concussion. And a busted knee. Not that it can't happen while limboing, it's just less probable. 

By the way, limboing is a word. 

Now, if you watch highlights of the summer Olympic games, you might catch the tango competition. Otherwise, there's hardly anywhere to see people tango. Not even in movies really. There was even a movie called Last Tango in Paris with Marlon Brando, but I don't recall any tangoing. And on Nat Geo you might catch a male bird attempting a tango to attract a mate, but for humans that overzealous act would come off as sex repellant. 

Because I witnessed a hippy dude rocking a tutu while smoking a joint in the city park. He was gyrating like one of those fan-blown air dancers you see out in front of a used car lot. No one would come close to him. At times it might have resembled a tango, but he didn't have a partner. And according to the idiom, it's not a tango unless there's two people. 

Does that mean he was in limbo?
I feel like the whole world is in limbo. 

Which is why I smoke two joints in the morning. I call it the Tangie Tango.