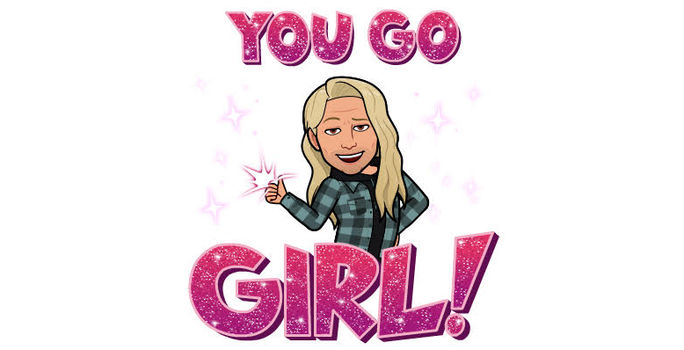 Episode #190 – Bras Lie
Let's be real, sometimes in life we want the white lie. We need the white lie. Because collectively it is better for us than the truth and we are ok with that. There is a rare agreement here that is universally approved because the benefit of all humanity is not worth compromising. And aside from the religious zealot who believes that God made us perfect in her image and that we should accept the consequences of growing old, we share equal responsibility in this allowance.

Do you remember the line in the movie A Few Good Men where Jack Nicholson unleashed a biting soliloquy in the courtroom stating that they 'don't want to know the truth because they can't handle the truth?' Well, he wasn't wrong. Because usually the truth is inconvenient, and we would rather turn a blind eye to how the hot dogs are made so that we can peacefully relish the relish. 

That said, we owe a collective nod to the French woman who invented the world's most regaled undergarment in the early 1900s. That incredible creation of pert perfection hoists not only the lady's breasts, but more importantly, our morale, affording us one small victory over gravity. More than just underwear, this lovely harness helps quench our thirst for youthful appearance, while maintaining posture for the source of free food of babies everywhere. 

So, you ladies, do not take offense to any judgement placed upon you by those who do not wish to participate in the sculpting of the amazing statue that you deserve to be. We wish to celebrate this simple mirage because it provides a splash of optimism to all of us. And we, as men, know that when the question is presented about how an article of clothing accentuates your enduring beauty, the answer is always "Yes!"

And by the way, hairpieces lie.