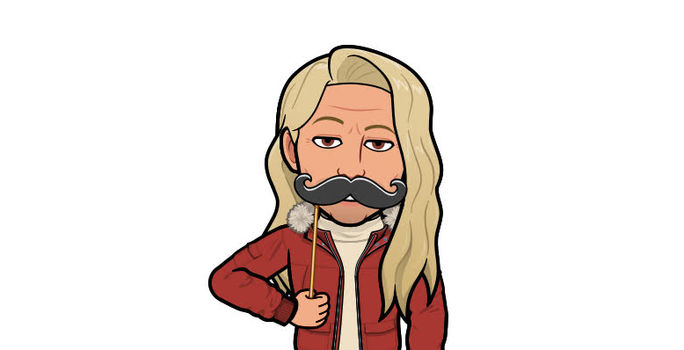 Episode #193 – The Triumphant Return of the Moustache
Since the first Caribbean pirate washed down his minnow stew with peppercorn spiced rum, the mouth mane has stood as a solid sign of masculinity. However, as hair trends wane and wax, the last thirty years or so have not been friendly to the man stache. Like, if you donned a thick one and a person caught a glimpse in their periphery, they might do a double take, curiously considering if they'd just witnessed a caterpillar nesting under a stranger's nose. 

But the moustache is cool again.

Now, this is not to be confused with the molestache. A dude rocking a confident, purposefully maintained lip wig has nothing to apologize for. But when a dandruff filter protrudes over the orifice like a warning label to hide anything that's pretty, you wonder if twisted thoughts may be at play.

This also does not include the Saddam Hussein. That's the abundantly flourishing frown fur that seconds as a push broom. A good example is the wiry-haired Baby Boomer whose peach fuzz began emerging in the 6th grade, eventually blossoming into a thick black pipe cleaner that is as much a part of his smile as the brown teeth. 

We're talking about guys who draw attention with intention, celebrating the bro grow as a statement. Be it in defiance to conformity, or absolute ownership of his gender identification, he boldly brandishes his face flag as a male human recognizing gallantry as a virtue. It is proudly presented as part of his personal brand.

It's different this time. Call it a comeback. 

The moustache has waited patiently, and this is its renaissance.  

The stigma is ending, and we are entering a new era of acceptance.

Kinda like Cannabis.