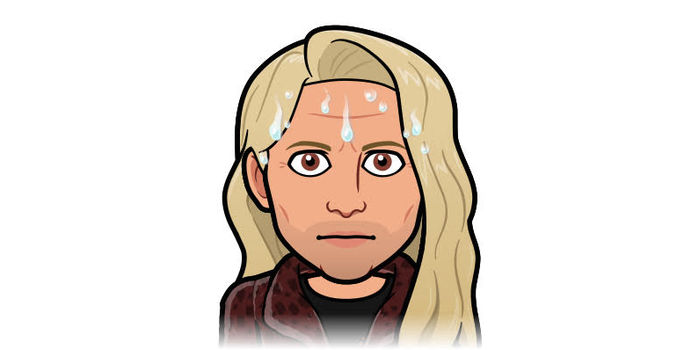 Episode #197 – Burning Man Makes Me Nervous
If you played sports as a kid, you probably remember that swirling stomach sensation just before the start of game called "the butterflies". This swarm of jitters fluttered through your abdomen inducing slight nausea, perpetuated by the potential of embarrassment, or incurring a painful injury.

This is the reaction of nervous impulses brought about by disregarding the instinct to protect yourself from harm. And with Burning Man, it's not necessarily that you're afraid of getting hurt, but becoming mentally altered. Because we all know that person that went one toke over the line and never came back.

You can also call it "party anxiety". 

Yes, I know Burning Man is amazeballs. We've heard all the stories and seen the bizarre footage. But like anything that alters the foundation of your reality, you've got to experience it in person. Because we've seen the Mad Max movies, but watching the weirdness unfold from the recliner is way different than riding shotgun on Fluffy the Floating Cloud semi flatbed past a 35-foot-tall animatronic hand hoisting the middle finger. On a full dose of some crackin' molly. 

Returning to your desk job Monday morning has got to be a bitch. 

And I understand that this is a society for people who desperately need to swap the suit and tie claustrophobia with their Icarus outfit. It's their one week out of the year where fantasy kicks boredom in the teeth–the post-apocalyptic adventure tailor made for their desperately desired double life. 

It's the closest thing we've got to Westworld. 

So, I'm down, but it makes me nervous. Especially since you'll get a misdemeanor if you're caught using Cannabis. 

And I can live with being stereotyped as a dirty hippy stoner, but dust in the butt crack for nine days is a deal breaker.