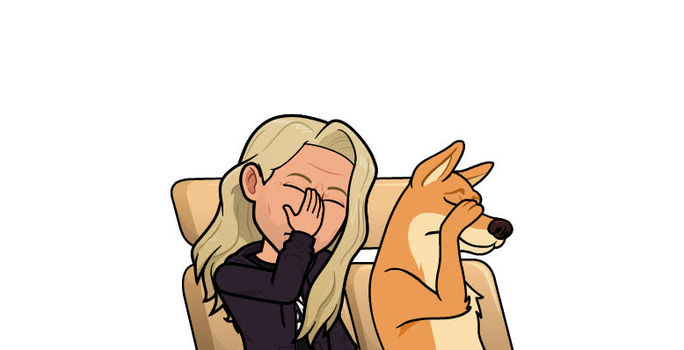 Episode #201 – Dogshitted
One of the most memorable statements my father ever imparted onto me was, "You can bullshit a bullshitter, but you can't bullshit a bullshitter." Imaginative right? A philosophical mindblow. Aristotle would be in awe.

My dad was an alcoholic. 

And a major bullshitter. 

But even as much as this is a bullshit statement, it does hold some wisdom in that bullshitting doesn't necessarily work in the bullshitter's favor in the long run. This manipulative behavior is an indirect attack on your intelligence. And it's safe to say that people generally don't appreciate being subjected to that energy–where someone they trust is attempting to take advantage of their willingness to participate.

Now, this has nothing to do with stepping in dog shit. Which is worse than being bullshitted. But the result, once you've discovered what has happened, is similar. You feel pooped and duped. 

On a bright day, you stroll over a patch of tall grass, completely oblivious to the fetid dune that latches onto your shoe like a river leach. This step/slide is an unfortunate surprise attack on your disposition, a blatant violation of your personal space that leads you to force the accusation that this may have been an intentional act by the inanimate object. You curse it, as if this were an acheivement of the dogshit—to be spread as fertlizer. But it is too late. 

You were the content water buffalo drinking from the watering hole with drifting thoughts. And then the hungry lion pounced. 

There are no apologies in the wild. 

You planted your shoe onto a suburban land mine. And it blew your vibe to smithereens. 

By the way, this should never be confused with the Cannabis strain called Dog Shit. Because if you stepped on a juicy mound of it, you would be happy that it stuck to your shoe. 

No bullshit.