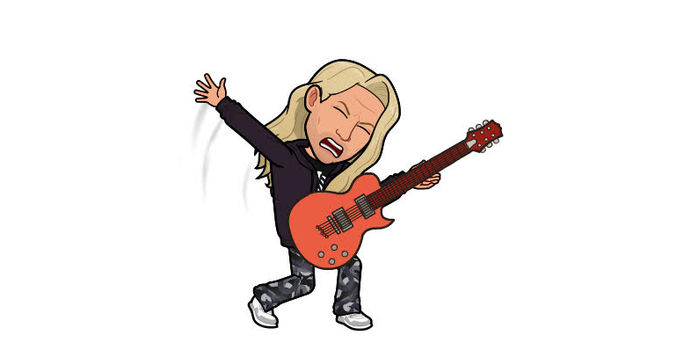 Episode #202 – Perforated Paul
This is the name of Davey Dabs' experimental, psychedelic rock band. He calls it psychedelic because the only chance for the music to make sense is if the person hearing it is under some form of kaleidoscopic mind alteration. Otherwise, it's impossible to formulate any semblance from the discombobulated noise.

He took the name from one of his friends in the Dabby Bunch. That's their crew of stoners pals, some of whom work as budtenders. One of which is Davey Dabs' only female housemate, Rachel the Ripper, who began her Cannabis career selling legal weed, but ascended to a position in management at their favorite local pot shop. 

Anyway, Perforated Paul's real name is Paul Roquefort. He has always been embarrassed that his name is that of a smelly cheese from southern France, so he decided to give himself the rockstar name Perforated Paul. 

He announced this revelation in the living room amidst a Saturday tribe vibe one evening with many of the Dabby Bunch in attendance. After exhaling an exquisite glob of Apple Fritter Hash Rosin, he requested the floor to make it known that he would be assuming a new identity, to which no one objected. 

Perforated Paul is one of those guys who has abnormally large incisors and coincidentally a widow's peak, which gives him the unwanted look of a vampire. Like everyone else, he has his traumas. And that is what makes him feel perforated. 

Upon this proclamation, Davey Dabs immediately wanted to borrow the name much like Lynyrd Skynyrd took the inspiration for theirs from a high school gym teacher. With his pure punk band, The Miscreants in a creative lull, Perforated Paul has now become the focus for Davey Dabs. 

By the way, Davey Dabs recently posted an ad in the local music store for a third musical endeavor, certain to become his own Ziggy Stardust.

He'll be calling this project Discombobulated Bob.