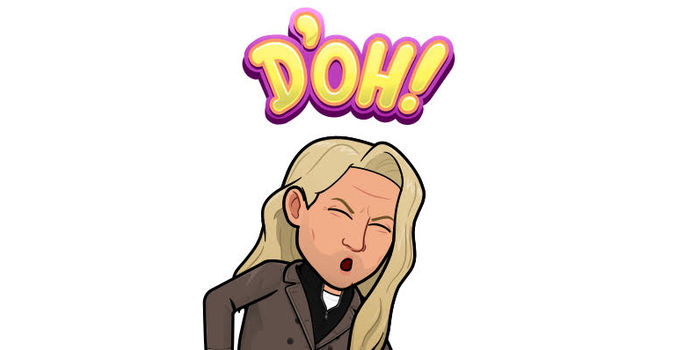 Episode #203 – Big Ego, No Talent
You're wearing everybody out with your bullshit, Bro.

And you're not even aware of it, which makes it doubly frustrating for anyone who sees through your facade. The way you peacock in da club, flossin' big blings with this month's overpriced designer logo plastered on the front of your hoodie, effectively transforms you into a walking Goodyear Blimp. 

There goes your credit score again.

Because you spent a month's rent on your outfit while you're two months behind on your water bill, which befuddles those of us who wonder if you're playing to a real crowd, or an imaginary one. Not like ghosts or an apparition, but a make-believe media who's flashing lights are a reminder to keep your chin raised along your fictional red-carpet strut.

This is your move—to tease any casual onlookers into a double take–a deceptive trick to test their memory. Did they see you on a reality television show? No, it was at this club for the past sixteen Saturday nights in a row. This is your dominion, where your popularity stock fluctuates depending on the frequency that you are seen. 

In the Ikea bathroom mirror of your aunt's condo two blocks from where you dropped out of high school, you've practiced the hero pose countless times before moving closer and tweezing an eyebrow hair. Or popping a zit. This is where you prepare for your discovery, ready for the world when that big time celeb scout recognizes the potential that can't be denied. 

They might ask you, "What is your talent?" To which you respond, "I can do just about anything."

"Can you be specific?" 

You're thinking. 

"Glad we had this talk."

Where did your parents go wrong? 

By teaching you to stay away from weed. They said it makes you stupid.