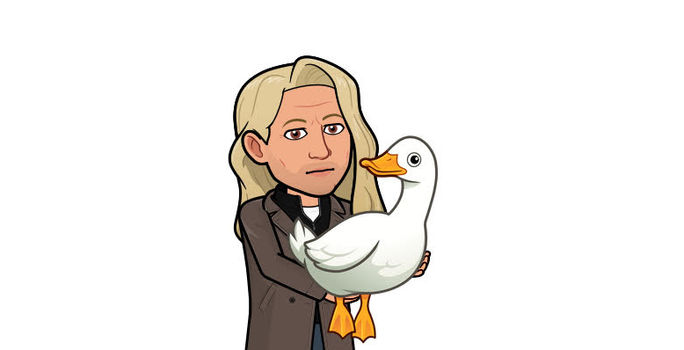 Episode #204 – Rubber Duckies Are Dope
Apart from the disturbing fact that the drakes are verified gang rapists, these birds are quite wonderful. I know that sounds like a heavy contradiction, but every species has its system for making babies, and we are not ones to judge the unspoken rules of natural selection.

Don't cancel Donald Duck!

All unsolicited advances aside, we dig these feathered fowl so much that they've remained some of the most likeable characters of all time. They're cool and cute, so of course we would want to animate this tail-shaking, web-footed waddler into any activity where there's water. And certainly, that does not exclude the most imperative of all sanctuaries known to children–the bathtub.

No kid wants to rub-a-dub-dub with three men in their tub when a flock of pint-sized polymer pets provide all the imagination necessary to make a silly splash. And with a squeak of approval, they are ready and willing to take every cue from a slap happy youngster who would otherwise be fiddling with their wiener.

Since the 1930s, there have been countless gimmicky toys with their mechanical means of moving and talking and squawking, but few reflect the simplicity of early life as these elastic quackers. Because when it's time to enter the warmth of water with bobbles and bubbles, they accentuate the exciting invitation to playfully pretend. And who can forget Bert and Ernie expressing their musical affection for these plastic rascals?

It's easy to say that no plaything has been loved longer than these buoyant birds. And they are the safest toy in the tub.

Babies even chew on them.

Adults wouldn't chew on them. Unless you made them into an infused gummy.