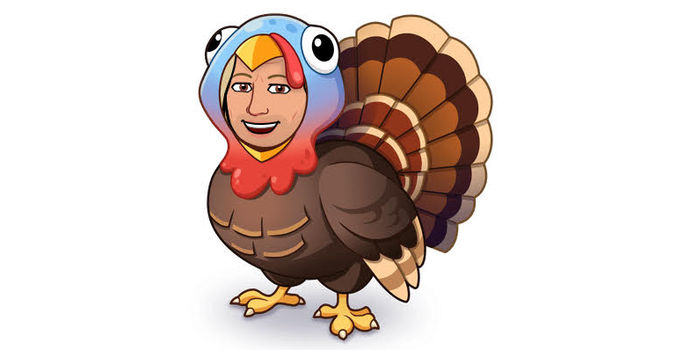 Episode #208 – Taxidermize Me
You've walked into a room and seen mounted animals peering downward with glazed eyes, yes? Maybe it was a hawk with flared wings and a curved beak, frozen in a statuesque moment. Or a snarling bear, mid-growl, caught in a pose when the hair spiked from the back and the drool dripped over the fangs.

This fantastic plaque is a feast for human curiosity, reminding us that although this beast would rip and mangle our bodies if mistakenly confronted in the woods, evolution has befitted us with the advantage of being properly armed in the wild.

Keeping surveillance from atop the fireplace, the emotion captured from the creature's expression brings a chill that challenges your love for beauty with fear. It informs you that although it may have been a savage battle, the one with the shotgun walked away unscathed. For a moment, your imagination lands you in the woods where the wind swishes through the evergreens to create the only sound other than your breath and moving feet. Then you hear a fast-approaching, blood thirsty monster with the scream of a thousand banshees…

The cubes rattle while a swallow of scotch lightly burns down your throat. Arrogance and vulnerability intersect in this moment, a parallel to the juxtaposition in this room–that of the feared predator on showroom display amongst the high cedar ceilings and soothing lapping flames.

The thought enters your periphery that there is something noble about retaining that pose ad infinitum over the dreadful alternative of exile to the cold dark earth in a beautiful box where your existence is qualified by a weathered headstone that marks the day the worms and fungi began to slowly feed upon your bones.

I personally see this choice as a no-brainer.

There's only one thing I ask. Please place a smile on my face, a joint in my mouth, and a lighter in my hand.

Just in case I ever come back to life.