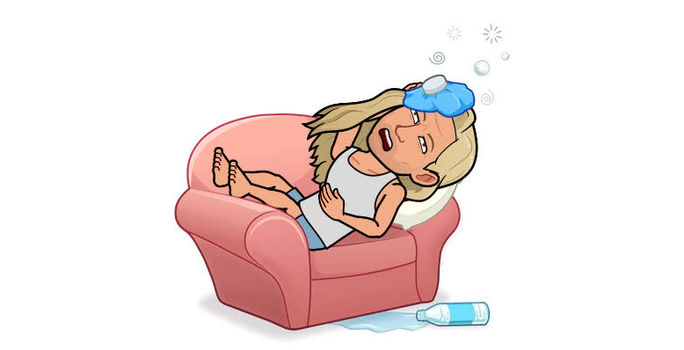 Episode #212 – Thinking and Drinking
Many babies have been made under the influence of alcohol. And if you date back to the day whence liquor was first drunk, that's a shitload of humans created from bad decisions. I mean, we're on the verge of reaching eight billion bodies choking out the planet, and we don't need more people.

See the correlation?

Now, I'm not necessarily trying to hate on liquid courage. God knows, sometimes the Tin Man could use a couple drops of oil to keep the knees moving and the brain from short-circuiting. Because something to calm the wires isn't always a negative thing when the frenetic chaos that consumes our lives hits a tipping point. It just has to be controlled and moderated.

But some of us haven't that ability, have we?

This is a tough one.

It's that pesky craving that keeps the fuel pouring into the gas tank, leading to impulsive practices that generally occur on the spur after 2:00 am. And as we sit here in the present moment with a somewhat clear mind, it is understood that these are not generally ones that work in your favor.

I say somewhat clear mind because the odds are high that you're high.

Now, it is understood, respectfully, that like alcohol, Cannabis is still a mind-altering substance. The difference is that when you're stoned late at night, bad decisions don't make sense, making your choice to avoid doing something regretful the only logical decision to make. But if you must make one, it is the difficult determination of whether to clean out the tub of ice cream burning a hole in your freezer.

Anyway, many people don't like weed because it forces them to think. And they don't necessarily like to think, so they drink.

Maybe it's better that they don't think.

So, then they should drink.

Just please stop making babies.