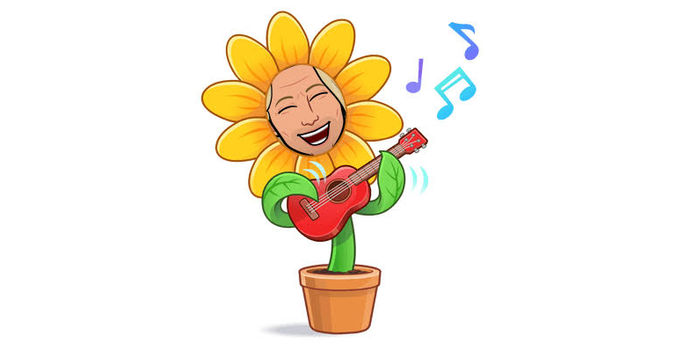 Episode #213 – Everything Is Not Awesome!
If you need proof, just listen to the song from the Lego movie. After a while, it becomes the antithesis of awesome. Especially if you are always running the kids around in the grocery getter and have reached the unenviable 420th listen.

At that point everything is annoying.

I mean, this energetic song about positive perspective seems to have earned the contrary to the good vibes it promotes, sooner than later regarded by most adults as a trigger rather than a delight. Tolerated when the kids are in the car, reviled anywhere else.

Tegan and Sara, the Canadian twins who have to own up to this ear infection, have watched their relevance vanish since being captured on camera at the 2015 Academy Awards with hopes of winning Best Song in a Feature Film. Prior to this blockbuster payday, they enjoyed respected status as alt-rock artistes. And if you happen to be the kind of parent that bought your kid a guitar for Christmas, or has them taking piano lessons, this should be a real learning lesson for your future rock stars in how two minutes and forty-three-seconds of music can decimate your hard-earned indie cred.

Cashed-in; cashed bowl.

But all is not lost, they can still have a career!  Hell, I'm sure the Chipmunks are still getting royalty checks delivered to the miniature mailbox on their tree stumps in the forest every Christmas. And go to any Wiggles concert and you'll hear the shrieks of thousands of adoring fans whose moms battled the maniacal crowds and paid hundreds of bucks to get floor seats!

You could say Tegan and Sara sold out, but who can blame them for getting it while they can? The entertainment industry is a fickle pickle.

Why am I such an asshole, you ask?

Because I'm happy (sung).

Uh oh. Here we go again.