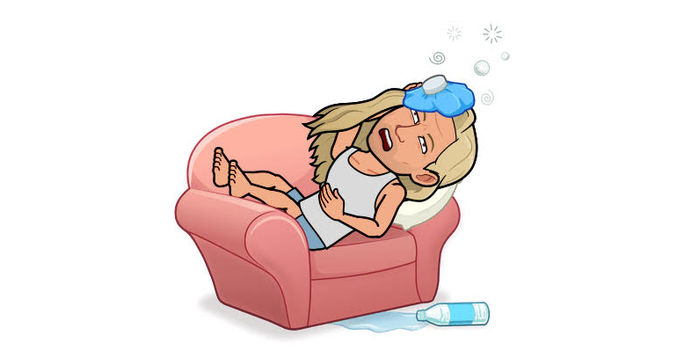 Episode #218 – The Stoner And The Drunk
Dude, we were having a great night, and then…

It appeared that the late shot of elixir was what transformed Dr. Jekyll into Mr. Hyde, escalating the exuberant whiskey burn growl into an ear-piercing screech.

And that's where the off switch appears to have malfunctioned.

Like a Pitbull on its first lick of steak that triggers the glazed, wide-eyed feeding frenzy, in an instant, what was a composed practice in cocktail etiquette became an all-bets-are-off mission to Mercury. This was the turning point where the motor skills became flagrant and sloppy, effectively turning the leaking lip into a lawn sprinkler that sprays the bar with non-sensical gibberish.

And here I am, hyper-aware of every tic and touch while you decimate the vibe of the room with nails-on-a-chalkboard karaoke. The turkey strut turns to a fumbling act of foot balance and mumbled lyrics, cracking yourself up whilst the room second-guesses the system of open mics and overpours.

Dropping the microphone, you parade to the bar demanding attention, lambasting those who won't share in your fist-pumping, shot glass-pounding camaraderie, measuring the patron's moxie in ounces.

Your jerking, brutish arms are weapons of buzzkill. And then there you go, swapping spit with the wobbly sea hag who appears like a ball to the barstool chain, deliriously charmed by your advances. She cackles with delight while you attempt to dance her around before stumbling to the filthy floor like limp bags of garbage meant for the dump.

Meanwhile, her cross-eyed cougar friend advances toward me, on the hunt for the thunder from down under. So, I grab your arm and shuffle out of the impact zone as the bouncer gets anxious.

Thankfully, I just use Cannabis.

So, you have a friend to drive you home.