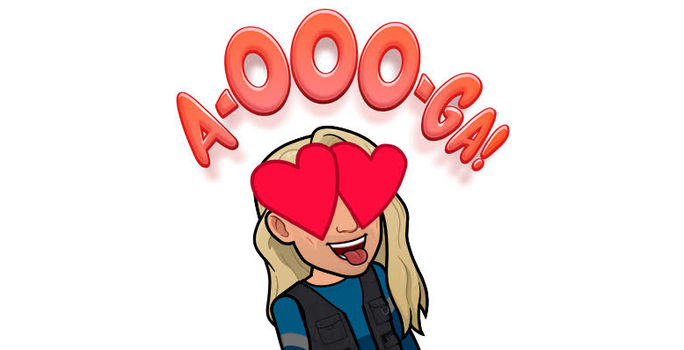 Episode #219 – Boobs and Booties
We are preoccupied with sex.

Since each of us first exited the womb, genitalia has drawn our fascination with the irreversible magnetism that's built into our DNA.

But as the system of indoctrination has been designed to control our natural urges through guilt and shame, there is still no proven method of turning off the salacious thoughts that occupy much of our attention, no matter how hard we try. Because, like any animal with the propensity to propagate its lineage, the compulsion to unveil the object of our reproductive options hiding behind those undergarments is undeniable. And make no mistake about it, were we armed with the intensity of a dog or a bear's ability to determine the signals of varying bodily scents, we would probably be sniffing each other's backsides, too.

Thank God for perfume and cologne.

But then again, those are a creation for the modern age, as our innate senses seek to gauge one's virility by taking stock of the current state of natural bacteria that we foolishly wash away and subsequently mask with these pheromones of other mammals.

They call this evolution.

Hence, the mind and body will negotiate, often subliminally, to direct our senses to determine what we favor the most based on our biological needs. Just as the nose knows when it dips into a jar of finely cured Cannabis bud or a saucer of freshly pressed rosin, the subconscious directs our senses to the favored terpenes which would best stimulate the body's endocannabinoid receptors. They are females, the givers of life, and their sensuous allure is only a different manifestation of what instinctively draws us to the loins.

We want to see the flowers in full blossom.

It satisfies our voyeurism.

Because we are naughty.