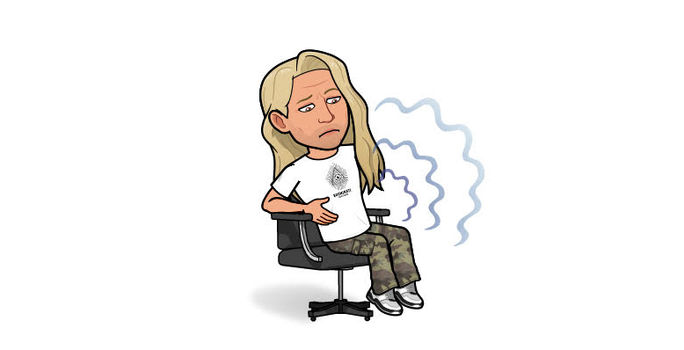 Episode #224 – The Drunchies (Repost of Episode #19)
Remember that movie where the guy is dying of thirst in the desert, and he keeps thinking that he sees water up ahead, but it's only a mirage? Well, that is what your brain is doing when it tells you that if you drink more alcohol, you'll feel better. And be more amazing. And be a more amazing singer.

You know how it works; the progression casually begins at Friday happy hour with a beer and a shot just to take the edge off, a reward for the tempest of horseshit you weathered all week. Then things turn professional with more pints before throwing all caution to a stiff cocktail wind with the kind of reckless abandon that involves consecutive rounds of mystery shots with trendy names followed by hard high fives and puckered faces. Inevitably, the evening will wind down with a large Mojito and another beer that goes half-drunk before the proverbial white bar nap gets hoisted in staggering surrender.

Your mind, body, and spirit are separate entities now, clashing like titans, fueled by a paradoxical lather of physical imbalance and a false sense of mental fortitude.

With your better sense of rationale completely disregarded and your level of sobriety stubbornly defended, you're in no position at this point to make calculated decisions. Like whether to invest the $43 for an Uber ride home or drive yourself. Or whether to provoke an argument with another drunk person or your significant other.

Or whether to provoke an argument with your drunk significant other.

Or whether it's a good idea to eat. And eat a lot.

This is called the Drunchies.

Be it the Denny's Grand Slam loaded with maple syrup and a banana split chaser, a Super-Sized Big Mac Meal accentuated by dubious packets of ketchup and a crushed Oreo McFlurry, or a fully loaded bacon-wrapped street dog, a liquor-induced feeding frenzy is a recipe for a boiling volcanic cauldron.

Note:  Under no circumstances should this condition ever be confused with the munchies.