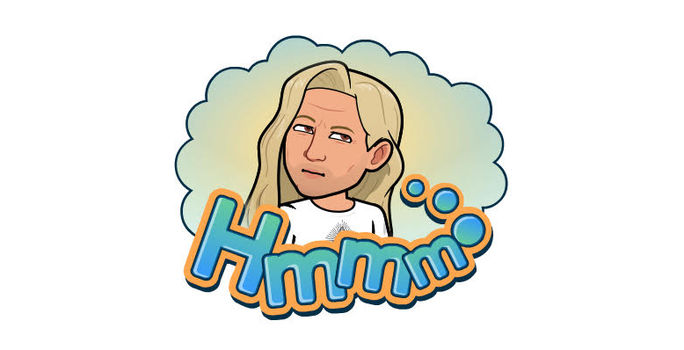 Episode #225 – Monologuing (Repost of Episode #38)
I talk to myself sometimes. Ok, all the time. Call me strange if you want, but the reality is that everyone wants to be heard, and no one listens to you more intently than you. And where other people will often respond with unsolicited advice, the real opinion that is most beneficial to your situation is your own because no one will give it to you straighter than you to yourself. Unless you lie to yourself. 
I'm not entirely convinced that this is even a possibility.
Sometimes I see people on the street having an intense discussion with an invisible character with arms flailing about. They call that some form of schizophrenia. I call it getting to the core. Because be it their imagination or not, it is still themselves whom they are addressing. Their father, a former boss, a stranger, their alter ego, the world? Regardless of who that pretend individual is, it's still an extension of one's id and a great way to iron out the kinks.
When you really think about it, we all have more than one personality, don't we? There's the one that you show to the world, the one you don't show to the world, and the one only God sees. And anyone who engages you in conjecture will never be able to lend as deeply to that context as you will to yourself, no matter how much they know about you.
So, call me nuts, but this catharsis of inner dialoguing often results in a certain amiability that allows me to settle internal conflicts that need resolution.
And sometimes, when I light a joint, I'll take a toke, pass it from the left hand to the right hand, and then take another toke.
Because sharing is caring.
And a friend with weed is a friend indeed.