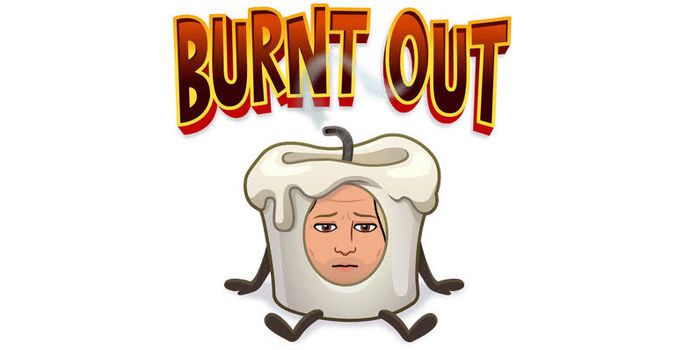 Episode #230 – Decision Fatigue (Rewrite of Episode #52)
There are too many damn choices these days. You wake up, throw on the standard comfort wear, and now you're armed and ready to start ruling out inferior options in almost every aspect of life. Thankfully, some of your choices are pre-determined, like which coffee you'll drink, where you'll sit at the breakfast table, and how to get to where you're going.

Then some are not pre-determined.

And so, it begins. Whether to shave or go with the rugged look. Which entertainment or educational outlet to choose in the car. Whether to speed through the yellow light or ease in and stay put at the crosswalk. How far to stay back from the crosswalk. Whether or not to run the people over crossing the crosswalk and head for Mexico to disappear.

What to have for lunch.

President Obama went so far as to reduce his everyday clothing to one or two outfits to lower the number of decisions he makes daily. Zuckerberg, too. In fact, it has become known that the average human makes around 35,000 decisions in a single 24-hour period, while 7 of those are spent sleeping.

I'm pretty sure we make decisions when we sleep, too. Like how to deal with your cat who tells you he wants to move out because he doesn't like the tiny socks you're buying for his paws. Or where to hide from the hamburger that is trying to eat you.

Even if you choose not to decide, you still have made a choice.

And choosing doesn't get any easier when it comes to Cannabis. Will it be a joint, a bowl, or a bong hit? A cartridge, an edible, or a dab? Sativa, Indica, or a hybrid?

Or choose all of them.

It's the right kind of burnout.