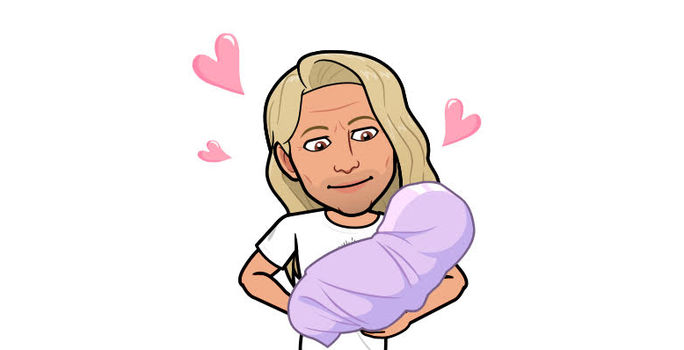 Episode #231 – The Friendgirl (Rewrite of Episode #54)
It's a woman who is just a friend.

Except a guy can't call her a girlfriend like a girl can call another girl a girlfriend. You see, if a man publicly addresses his friendgirl as a girlfriend, the silence stews amongst those within earshot, the brows lift, and the inquiries eventually fly like hail in a tornado.

Be aware, gentlemen, that the examination from her friends will begin suggestively. First, you'll pick up a subtle nudge that comes off as cautiously indirect. It'll be something like, "So, how do you two know each other?" But don't be fooled. This is a disguise—to appear as if they're not prying. And if your response does not quench their curiosity, the concern can escalate into a full-blown probe. They will tell you that they are worried about you and have your best interests in mind, however one must realize that there is always a lurking agenda.

Ultimately, they are determining one very major factor. And that is if there is any possibility that there may be a new Little Miss Mustard Pants being brought into the world by an unsanctioned woman because that affects everyone in the tribe. And mom and auntie are territorial and will want to be acutely informed because this could drastically affect the family dynamic.

You are an adult now and adults make babies. And if that baby comes from a woman not approved by the consensus, you're seriously fucking with everyone's happy place. And women understand this much better than men.

People need labels. They need it on their shirts, on their spaghetti sauce, on their prescriptions, and on you. Because life is easier to manage when things are categorized and put in their rightful place.

So, understand that nomenclature is vital.

And as a species, there is the matter of instinct when introducing more human beings into the clan.

And the planet.

Because we've become too populated.

We need to become more potulated.