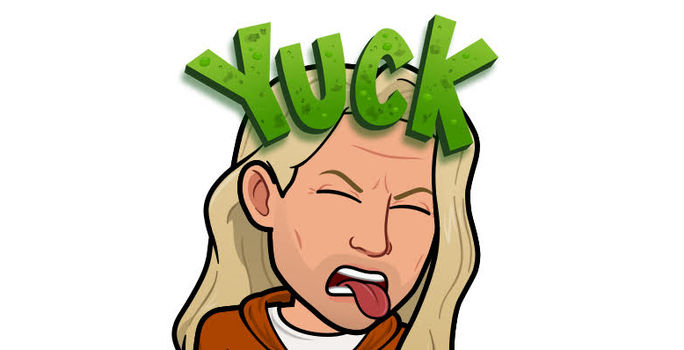 Episode #240 – Fuck Bok Choy! (Rewrite of Episode 100)
I love Asian food, but in case you couldn't tell from the title, I'm not a big fan of Bok Choy. In fact, I think it's how you say fuck you in a foreign language.

And I think the word for love is Pho. 

I get your confusion; we're talking about a food item here, not an ex who brought home a surprise STD. Therefore, there's no justification to treat it with equal vitriol. It's just that my hands are experiencing chopstick fatigue from constantly fishing it out of my perfect bowl of delicious Vietnamese noodle soup. At least it was perfect before I discovered Bok Choy transforming my warm meal into a kelp forest.

It's just that I don't consider Bok Choy food for humans. I'm sure ducks love it, but to them, anything that floats in a pond and is soft and wet and doesn't require teeth will get them to their quacky place. But for me, soggy lettucelery is not sustenance.

Is bubblegum food? What about Styrofoam? Rats eat it. I wonder if they will eat bok choy. Probably not.

Anyway, did you know that eating celery burns more calories than it contains? This is called a negative calorie food. I don't believe Bok Choy is a negative calorie food, just a negative vortex that induces a trickle of anguish when I see it drastically hovering in my steaming bowl. And sure, just pick it out and move on, but then there's the regret of wasting food that is not fit for the compost pile.

Maybe I should shut the fuck up and be grateful.

Maybe I should just stick to pizza.

One time, when I was a teenager, I bought a bunk bag of joints from some dude in his 20s. It was later deduced as rolled oregano, but I'll bet it was dried-up, shredded Bok Choy.

Oh, and by the way, fuck Brussels sprouts!